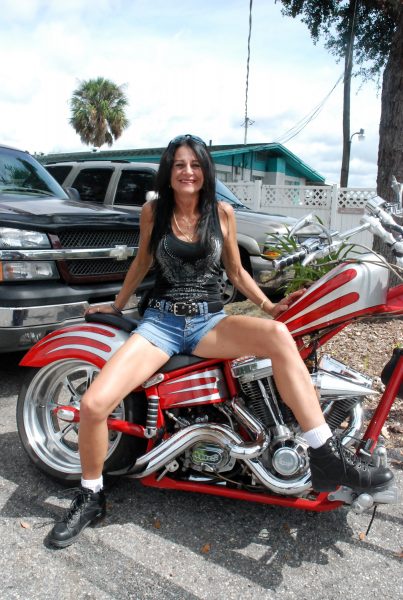 Hey,
Great weekend to catch a nasty cold, Playoffs mania. I haven't watched football all year. I caught a cold the other day from the Redhead and bada bing I feel like shit. So don't mind me if I'm off key today.
Let's get with the program. Another game is going to start…
Click here to read the rest of the Sunday Post.
Click here to grab a subscription if you don't have one.