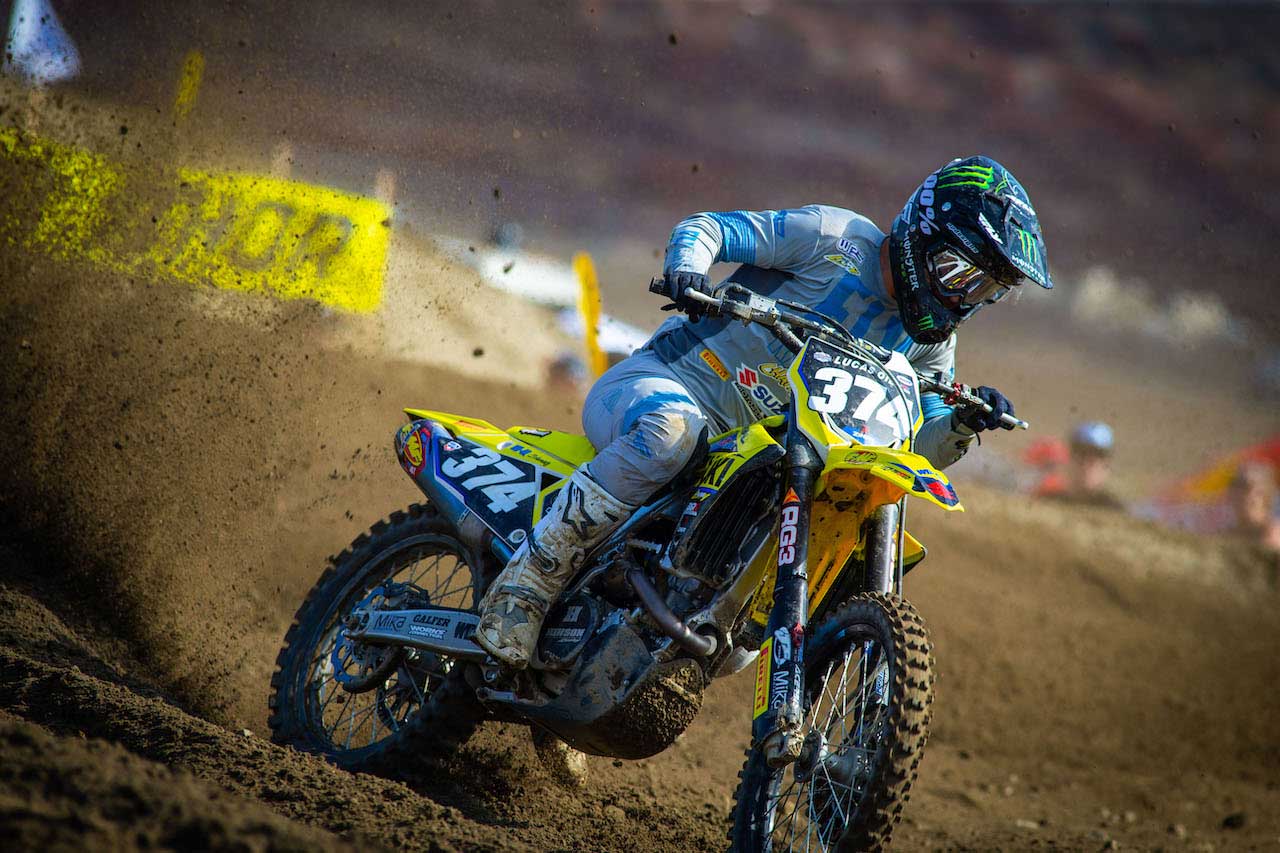 Trackside Support and Technical Assistance Will be Available to SCORPION™ MX Riders Throughout the Week
ROME, Ga. (November 17, 2020) – Pirelli has announced its plans to return for the 49th annual Thor Mini O's amateur motocross national at Gatorback Cycle Park on November 22-28, 2020. With the event featuring both motocross and supercross-style tracks as well as the potential for a variety of weather conditions throughout the week, it's critical to match tire setup with track and soil conditions. Pirelli will be working with its trackside vendor Mid-State Motorsports to have its SCORPION™ MX range readily available and provide technical support and assistance to all racers competing on Pirelli products.
"Mini O's is a special event that Pirelli looks forward to each year," said Nick Walton, off-road race manager, Pirelli. "The event produces great camaraderie with families coming together for the Thanksgiving holiday and produces a unique opportunity for amateur riders to showcase their skills on both motocross and supercross tracks. Pirelli places great emphasis on the grassroots level of the sport, and together with our trackside vendor Mid-State Motorsports, we look forward to providing the technical assistance and products needed for SCORPION™ MX riders to get a step ahead of the competition."
For riders who are set to compete at Gatorback Cycle Park for the upcoming Thor Mini O's, Pirelli is recommending the SCORPION™ MX32 Mid Soft front and rear tires as a starting point. In the event of rain or softer than normal soil conditions, the SCORPION™ MX Soft rear scoop tire is an alternate option. Recommended air pressure is 14 PSI for all tires.
Pirelli continues to give consumers and riders of all skill levels access to the very same tires used by its factory racing teams and world champions such as Tim Gajser, Antonio Cairoli and Jeffrey Herlings. The SCORPION™ MX range consists of the SCORPRION™ MX32™ Mid Soft, SCORPION™ MX32™ Mid Hard, and SCORPION™ MX Soft, providing a tire suitable for all conditions. Pirelli recently introduced new minibike sizes for its highly sought-after MX Soft in 12-inch and 16-inch sizing.
The event information for the Thor Mini O's can be found HERE.