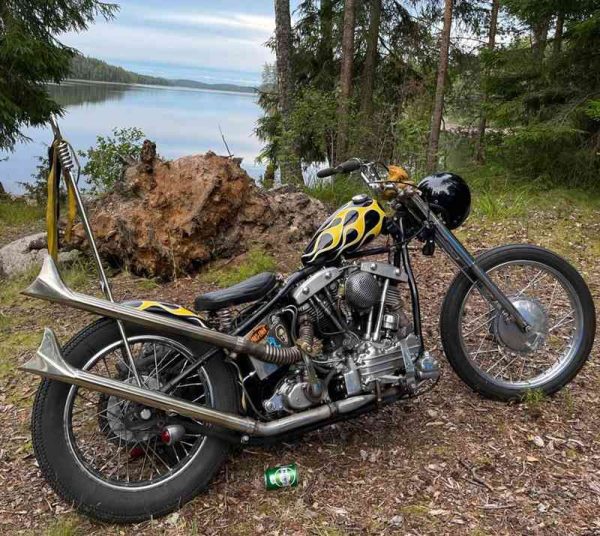 A world within a world.
Have a look at this unique biker culture still alive and kicking.
Also read the note by Bandit in the article….
Editor's Note by Bandit: "In a changing world, I ask myself constantly about the mindsets behind different chopper movements in the States and as you will see here in the Nordic Countries. I would love to listen to their conversations."
* * * *
You don't have to yearn for the past nor moan about the present — Join Bandit's Cantina – Click Here
Riding Fast & Free for 25 years.