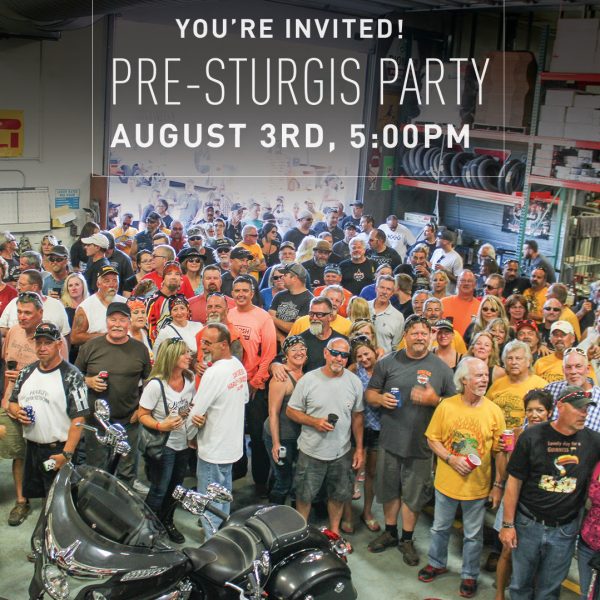 Kick off the Sturgis Motorcycle Rally the Klock way; stop in Mitchell on your way to the rally for the 11th Annual Klock Werks Pre-Sturgis party!
Food, cold brews, entertainment, and motofamily! Join us for an evening of commaraderie, friendship, and excitement for the ride and rally! Grab your Klock gear, parts, and accessories before you hit the road! Don't forget the Shine Werks!
Map out your ride to Klock Werks in Mitchell, SD on Thursday, August 3rd!
RSVP here.