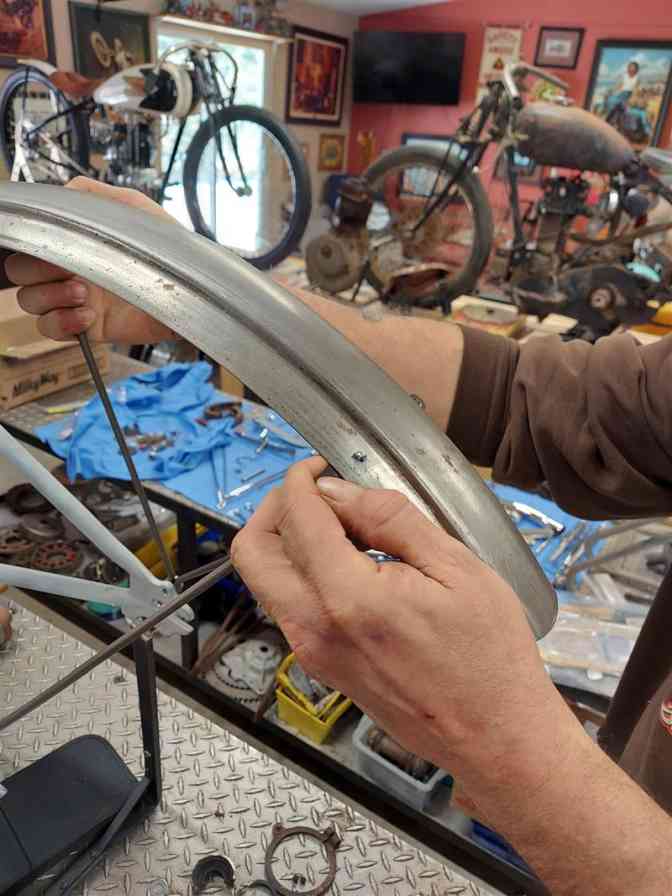 We hit the '13 Harley Twin build this Week
by Bandit with photos by Wrench
We gained access to the hidden enclave of Cabana Dan's motorcycle shop and collection. Last week was a nickel-plated hive of activity with the Mecum auction and a buyer whisking away with two of Dan's vintage drag bikes. Hell, a local Deadwood City official is in the process of buying a 45-flathead basket from Dan.
Click Here to read this photo feature Tech only on Bikernet.com
* * * * * * * * * * * * * * * *
Stay with the Buzz with Bikernet.com – get the free weekly newsletter. Click to view.