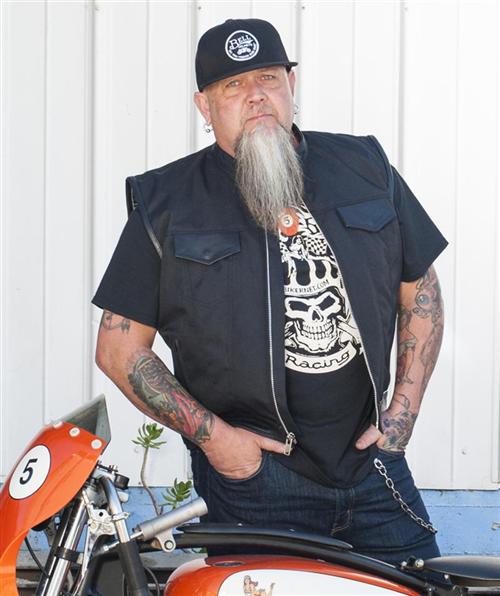 Hey,
Another day in Paradise. I'm itching all over. I'm forced to read more reports about the EPA attacks on business. I don't get it, but I'm just an old biker. Why would anyone want to attack your neighbors, put stress on employees, put businesses out of biz, fine your brothers and sisters and destroy whole industries.
You would think the government would step in and try to find balance and freedom for peace within our society. But no, regulation becomes the priority. Regulation against our own peeps, not even peeps in other countries. How does that make any sense?
At one time we lived in paradise, we partied and danced in the streets. Hell, we only had to fight for helmet choice freedoms. We could build what we wanted, when we wanted. At one time all I had to think about included finding another redhead and another bottle of Jack.
Let's his the news: