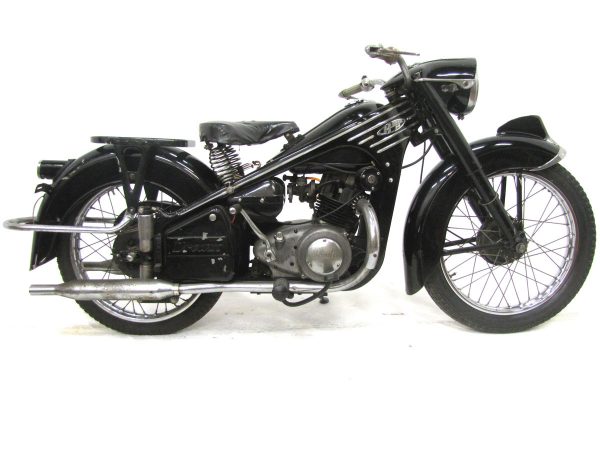 Compared to later Hondas, the Dream 4E was a rudimentary design. Some would say it borrowed some of its engineering and design from German makes, especially NSU.
Soichiro Honda's first motorcycles came to market in 1947, almost immediately after World War II. They were essentially bicycles with small clip-on engines. His mission was to put a war ravaged Japan back on wheels, getting people to work and to market. Within a few years Honda's engineering improved and his designs became more sophisticated. Unlike his first motorcycles which used surplus and sourced engines, the first two-stroke 98cc Dream was produced entirely in house by Honda employees. As we see with…
Although our doors are still not open to the public – we have been working behind the scenes to polish up the current motorcycles on the floor, freshening up the paint, rearranging exhibits, adding new exhibits and getting ready to welcome you all in as soon as we are allowed to do so. WE CAN'T WAIT TO SEE YOU ALL!
STAY SAFE AND HEALTHY – SEE YA SOON!