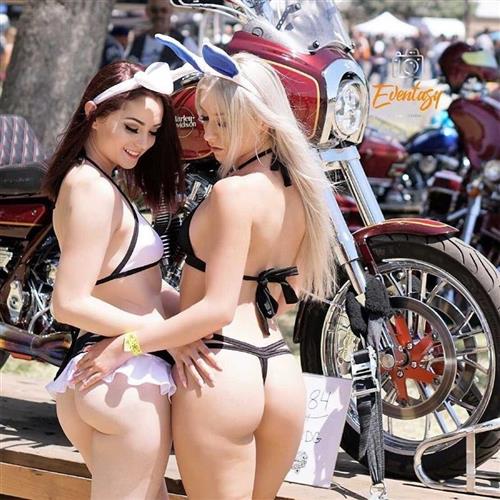 It's Wild and Explained from Several Angels
Here's the deal. I fight for freedom and I side with the Freedom Fighters, which are Republicans. Okay, I'm going to scramble through a few points.
I discovered that the folks who wanted restrictive safety laws, punishment regulations and less freedoms were Democrats. I was forced to shift.
I don't like the current political climate. It's become a world of us against them and visa versa. It doesn't need to be that way at all. We could be living in the best of times, dancing in the streets if everyone understood the code of Freedom, which our country once stood for.