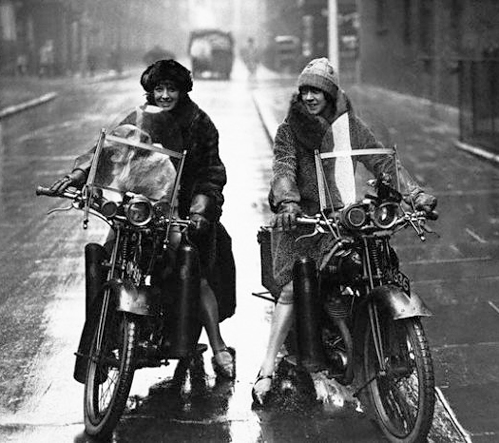 From Electric to World Leader in Trouble
By Bill Bish, Editor Ride-On Magazine with images from the Bob T. Collection
THE AIM/NCOM MOTORCYCLE E-NEWS SERVICE
is brought to you by Aid to Injured Motorcyclists (A.I.M.) and the National Coalition of Motorcyclists (NCOM), and is sponsored by the Law Offices of Richard M. Lester. If you've been involved in any kind of accident, call us at 1-(800) ON-A-BIKE or visit www.ON-A-BIKE.com.
CLICK HERE TO READ THE NEWS REPORT – Only in the Cantina – Subscribe Today