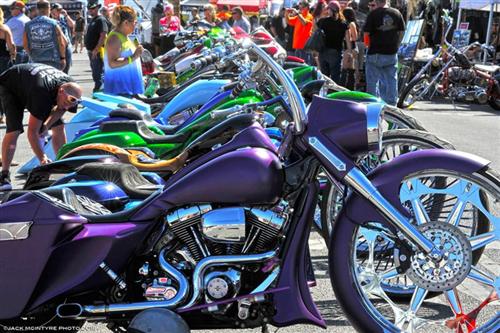 ROAD TO ZERO MOTORCYCLES
For decades, motorcycle rights advocates have warned the riding community that advances in Intelligent Transportation Systems (ITS) and the advent of autonomous (self-driving) vehicles could signal the end of motorcycles on public roadways. Indeed, "Vision Zero" has been under development primarily in Europe to remove human interaction from the operation of vehicles in public transit, therefore eliminating human error that results in traffic accidents…and since motorcycles require human operation they do not fit into the Vision Zero scenario.
Now, the U.S. Department of Transportation has unveiled plans for a new initiative called "Road to Zero" in concert with other federal agencies and the National Safety Council with the lofty goal of eliminating all traffic-related fatalities by the year 2030, and although bicyclists and pedestrians are taken into account, their plan makes no specific mention of motorcycles.
Citing increases in traffic deaths nationwide, accounting for more than 35,000 lives lost mostly due to human error and behaviors such as distracted and drowsy driving and driving under the influence, Road to Zero will focus on proactive vehicle safety, advances in automotive technology and cultivating human behavior.
But the new federal safety initiative, announced October 5, 2016 completely ignores a significant portion of America's road users, as Road to Zero apparently makes no accommodation for millions of motorcyclists vying to survive in an increasingly automated traffic mix.