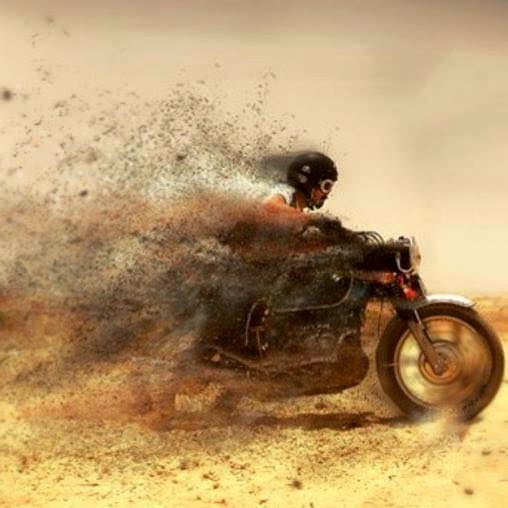 THE AIM/NCOM MOTORCYCLE E-NEWS SERVICE is brought to you by Aid to Injured Motorcyclists (A.I.M.) and the National Coalition of Motorcyclists (NCOM), and is sponsored by the Law Offices of Richard M. Lester. If you've been involved in any kind of accident, call us at 1-(800) ON-A-BIKE or visit www.ON-A-BIKE.com.
Advertisement
NCOM BIKER NEWSBYTES
Compiled & Edited by Bill Bish,
National Coalition of Motorcyclists (NCOM)
SAVE THE DATE: NCOM CONVENTION IN MOBILE 
The 33rd annual NCOM Convention will be held Mother's Day weekend, May 10-13, 2018 at the Renaissance / Riverview Plaza Hotel, located at 64 S. Water St., in Mobile, Alabama, so reserve your room now for the special NCOM rate of $114 by calling (251) 438-4000.
The largest gathering of motorcycle rights activists in the world, this year's NCOM Convention will draw hundreds of concerned motorcyclists from across America to "The Port City" to address topics of concern to all riders.
All motorcyclists are welcomed and encouraged to participate in the many meetings, seminars and group discussions that focus on legislative efforts and litigation techniques to protect our riders' rights and preserve Freedom of the Road.
Agenda items will cover legal and legislative issues, with Special Meetings for Veterans Affairs, Women in Motorcycling, Clean & Sober Roundtable and World of Sport Bikes, as well as the Christian Unity Conference and Confederation of Clubs Patch Holders Meeting.
NCOM has successfully outreached to numerous segments of the motorcycling community in an effort to unite for our rights, in both the courthouse and statehouse, and has become a unifying voice amongst North America's motorcycle rights organizations (MROs), motorcycle clubs, women riders, religious riding organizations, touring groups, trikers, sportbikers, and minority motorcyclists.
For more information, or to register for the 2018 NCOM Convention, contact the National Coalition of Motorcyclists at (800) ON-A-BIKE or visit www.ON-A-BIKE.com.
Click
here
to read the rest of the NCOM News.