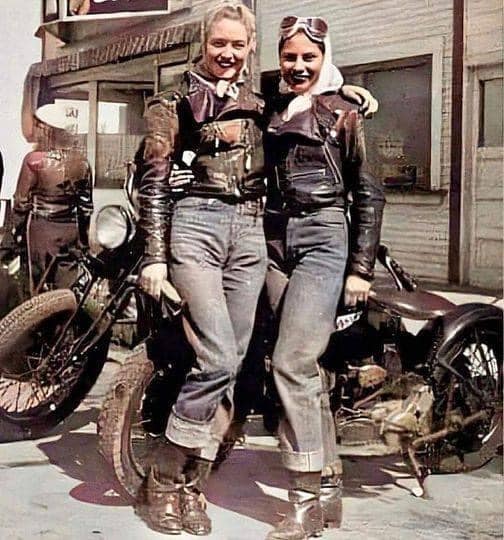 Legislative Motorcycle News from USA and the world
Compiled & Edited by Bill Bish
National Coalition of Motorcyclists (NCOM) News provides updates on motorcycle industry, market, legislation, rights of bikers, motorcyclists in USA, and motorcycle news from around the world.
Read the latest on legislation, State laws, European motorcycle law changes and more.
Join the Cantina for more – Subscribe Today!