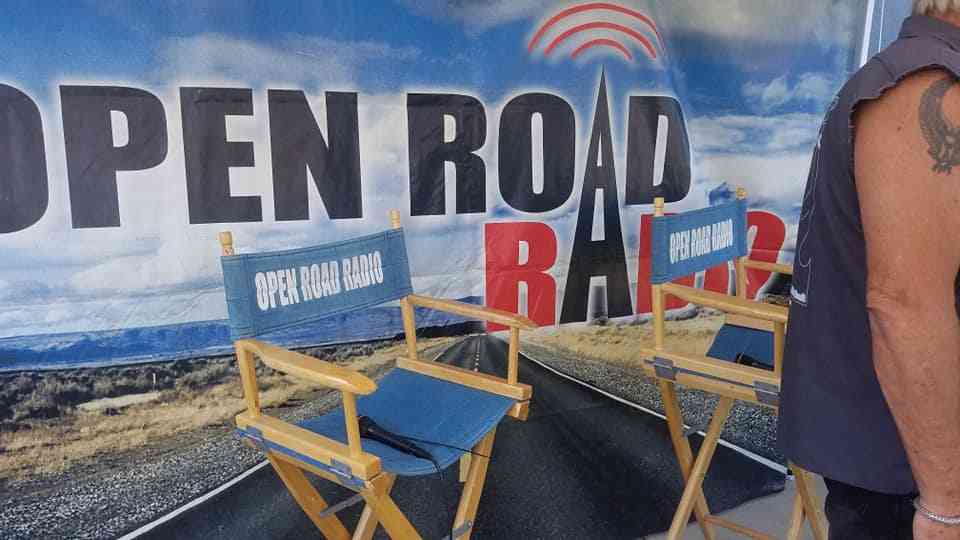 Open Road Radio – America's 1st Motorcycle Talk RADIO Show – Streamed!
Featuring Queen of the Baggers: Patricia Fernandez
BUILD, TRAIN, RACE Creator: Bree Poland of Royal Enfield &
Chixs on 66: Cris Summer Simmons: All Round Motorcycle Industry Icon!
Thank you for joining us for this BADD ASS Chixs show!
LIVE Mon Nite 9pm-10 pm est: Coast to coast & worldwide!
1400 AM 107.1 FM KSHP- Las Vegas
1500 AM & 92.5 FM WPJX – Chicago
https://www.youtube.com/channel/UCgY9e0X2D_z7pywy7d1QuLg
https://facebook.com/Roadhost
https://facebook.com/gina.woods.961
#Like #Comment #Share #OpenRoadRadio #Live #Megwear
#AndrewsProducts #SeaFoamProducts #Harley-Davidson #FullThrottleLaw #BikeShowMafia
#Cruiser #Touring #Motorcycles #Chixson66
Plz share to your SM #like #share