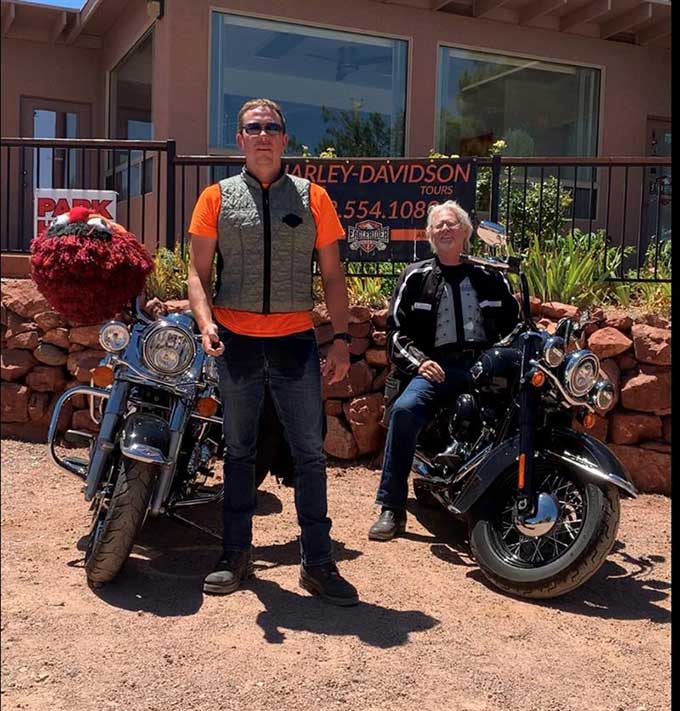 A Cooling Vest Can Be a Godsend in Triple Digit Heat!
Photos and text by Gary Mraz
It gets hot there in the South West this time of year and a cooling vest can be a godsend in triple digit heat. There are a lot of options for us motorcyclists, and evaporative cooling vests are common. You pull them out when needed, soak them in water and become a human swamp cooler. Ice-chilled cooling vests require ice packs or cooling packs that can freeze at a moderate temperature of 58° Fahrenheit. There are even thermoelectric cooling vests utilizing water pushed through tubes with motors and batteries.
Join the Cantina – Subscribe Today.