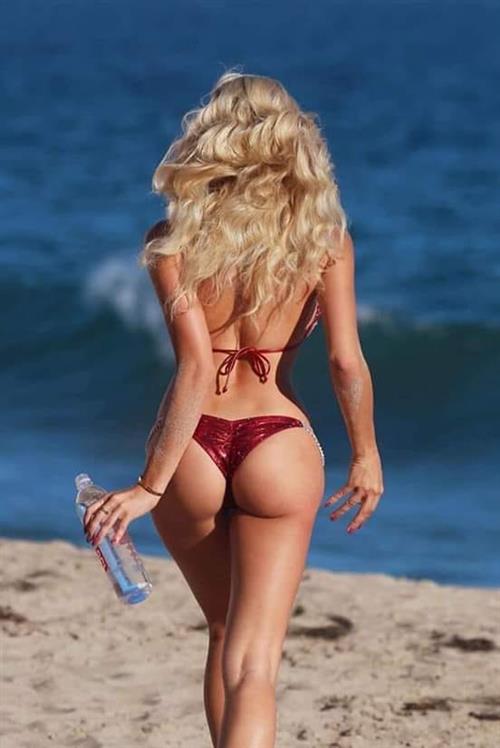 It's all action, treachery, denial and rage
By Gearhead with photos from Barry Green
This is a special story. The young woman's name is Lolita, and she is a professional dancer. This is not her dream but just for now her profession. This young woman has dreams and aspirations of a better work life for herself.
We find a Lolita, Candice, Daniel, Trish or just pick a professional name in any gentlemen's clubs across this country. A lot of these women work right here near L.A.X.
Why you ask? The reason is L.A.X. is one of the last West Coast stops after leaving Las Vegas. L.A. is also big on adult entertainment like Vegas.
CLICK HERE TO READ THIS FEATURE IN THE CANTINA
Subscribe Now – join the Cantina today