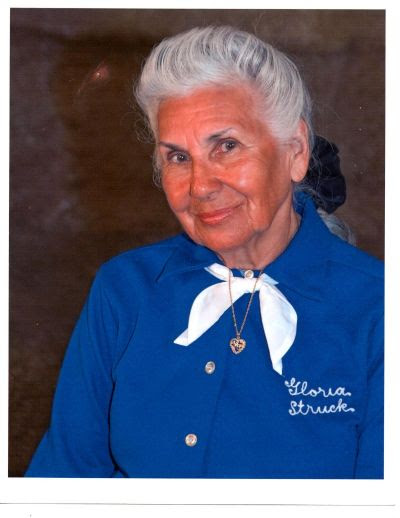 The Sturgis Motorcycle Museum & Hall of Fame is featuring Hall of Fame Highlights of this year's outstanding new group of inductees. Here is a glimpse at what they had to say. For the full story join us at the 2019 Hall of Fame Induction Ceremony (tickets available below).  Congratulations to this year's Lifetime Achievement Award Recipient – Gloria Struck.
While Gloria Tramontin Struck came from a motorcycling family, she didn't originally have any burning desire to ride. Gloria was born in 1925 behind her family's business, Lexington Cycle Shop, in Clifton, New Jersey. The business had been selling bicycles and Excelsior-Henderson motorcycles since 1915.
In 1946, at age 21, Gloria joined the Motor Maids that had just started in 1941. She and the founder's daughter, Betty Fauls, are the longest standing members still riding.
Gloria has logged over 500 thousand miles, riding all 48 continental states many times over. Gloria's family shares her love of riding. Her daughter Lori is also a Motor Maid and can always be seen riding with Gloria.
Learn more about Gloria Struck and all of the 2019 Hall of Fame Inductees on August 7, 2019 at the annual Hall of Fame Induction Ceremony.