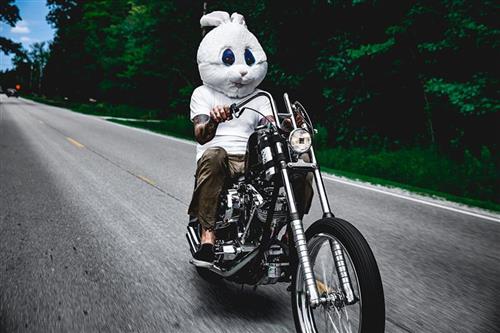 Hey,
This is tough. I'm lying in a VA hospital bed in Santa Monica. A doctor called me and told me of urgent concerns about my heart monitor results. "Your heart could blow up at any time."
But first, I needed to ride over the new Darrel Desmond bridge out of long Beach, into the center of the Terminal Island, where it meets up with the unfinished Henry Ford Bridge from Wilmington and the Terminal Island suspension bridge into San Pedro. Zack and I rode choppers, his Root Beer Float built by Kent Weeks of Lucky Devil Metal works in Houston and I rode the Mudflap girl FXR.
False alarm at the hospital! I'm escaping the hospital and their miss-diagnosis tomorrow about noon and flying back to Wilmington to finish the news. So, it might be late.
Let's ride, create cool shit and be free!
–Bandit
Subscribe to the Cantina today.