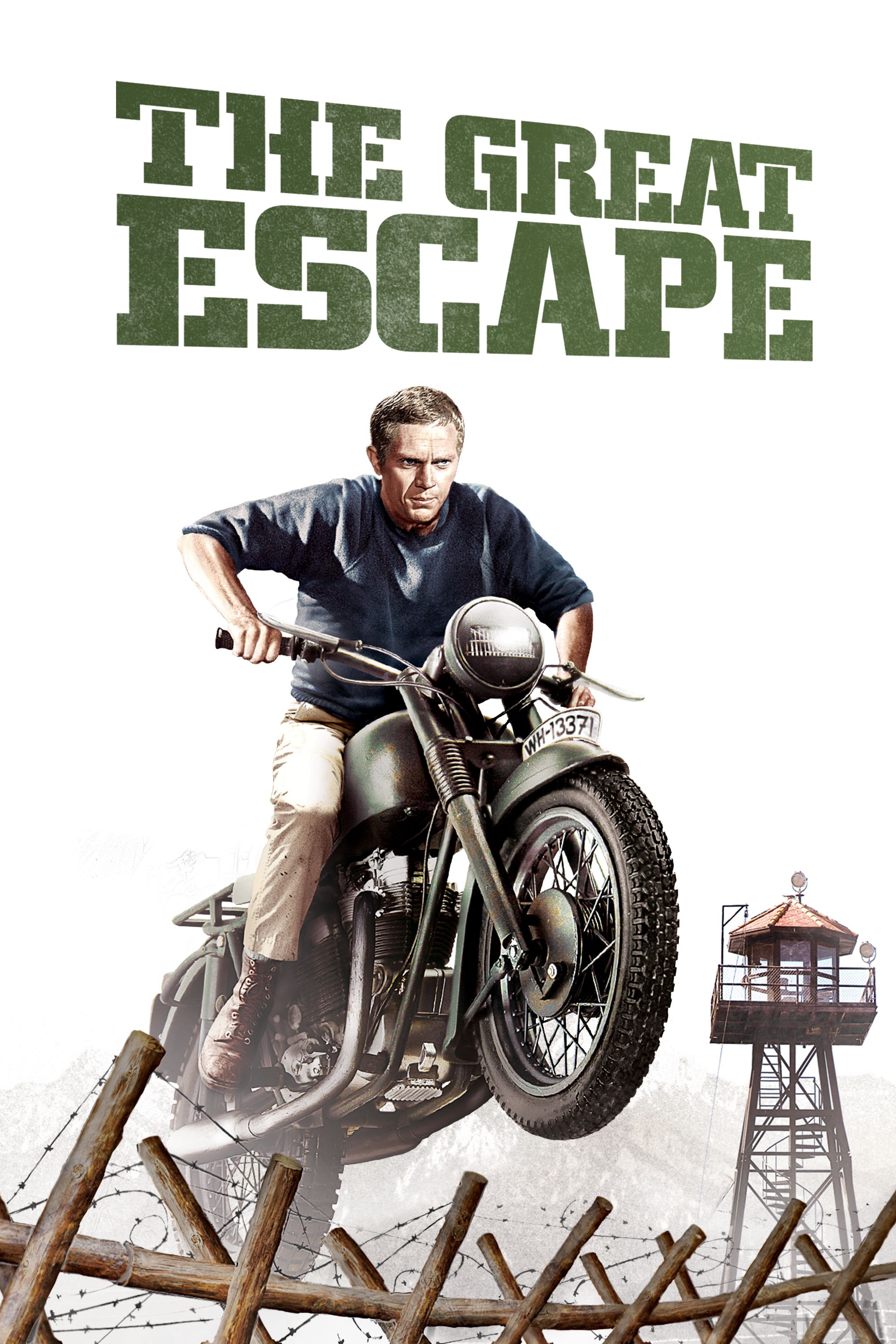 Jack Lyon was captured after his plane crash-landed near Dusseldorf. He was lookout during the breakout bid from Stalag Luft III in 1944, but the escape tunnel was uncovered before he had the chance to get out himself.
The Hollywood movie starring Steve McQueen gave us some of the most iconic images of World War II in any movies ever made.
Jack's death is especially poignant as it comes just two weeks before the 75th anniversary of the Great Escape, on March 24.
READ the story at Bikernet.com Cantin by Clickinh here and Subscribe