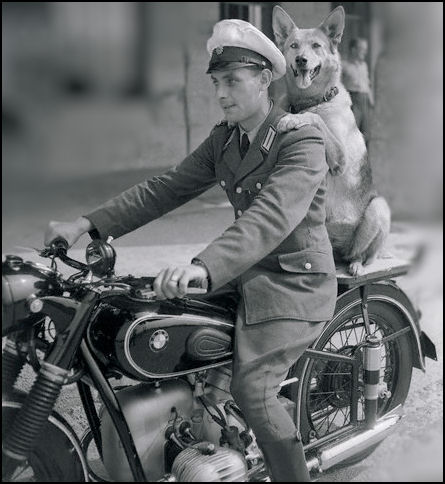 LACONIA, New Hampshire, April 29, 2020: Progressive Laconia Motorcycle Week has officially been postponed to August 22-30, 2020. The announcement was made shortly after the Laconia City Council unanimously decided to reschedule the rally in keeping with the governor's mid-May extension of the state's stay-at-home order. The consensus was that June was too early for a gathering of tens of thousands of people in Weirs Beach and beyond, particularly considering that most visitors travel from out of state.
Organizers are working tirelessly to maintain the look, feel and logistics of the rally by reaching out to vendors and event hosts in an effort to reschedule the signature events that make the world's oldest motorcycle rally so popular, as evidence by the millions of dollars it pumps into the state's economy. Already, New Hampshire Motor Speedway has announced that the 97th Annual Loudon Classic will be moved to August 29th, continuing its tradition of closing out the week. The rally traffic plan will stay the same, with Lakeside Avenue closed to motorcycles only, centerline parking and serving as home to Rally Headquarters for the duration of the 9-day event.
Says Deputy Director, Jennifer Anderson, "We know these are unusual times and are doing everything possible to make this year's rally the best it can be within the parameters of ever-changing health and safety guidelines. We'd like to thank local businesses and the city of Laconia and town of Meredith for their commitment to ensuring this historic spring event endures. In our 97-year history, this is certainly a first. But, as riders, circumstance has given us the opportunity to experience August in New Hampshire, when the state is in full bloom and the warmth of summer is in the air."
Stay tuned for event updates over the next several weeks as the rescheduled 97th Progressive Laconia Motorcycle Week takes shape. Any/all updates will be posted to  LaconiaMCWeek.com, through their e-newsletter and on all LaconiaMCWeek social media channels.
Laconia Motorcycle Week® gives great appreciation to all of our sponsors, especially our Presenting Sponsors: Progressive, AMSOIL, and Team Motorcycle as well as the State of New Hampshire for their large financial support of our rally each year.
"Laconia – where rallies were invented"