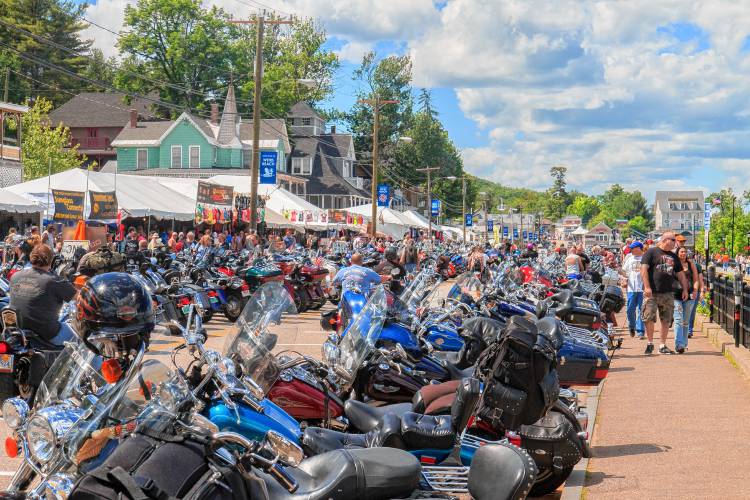 by KC Downey from https://www.wmur.com/
Organizers to decide by end of April
LACONIA, N.H. — Organizers of Laconia Motorcycle Week will decide by the end of this month whether to reschedule this year's event because of the ongoing COVID-19 crisis.
They are discussing a move of the event's start from the weekend of June 13 to the weekend of August 22.
The head of the Motorcycle Week Association said it would be great for morale to keep to the original schedule, but safety must come first.
Still considered one of the largest motorcycle gatherings in the country, the event is now in its 97th year.
For more information, visit https://laconiamcweek.com/.