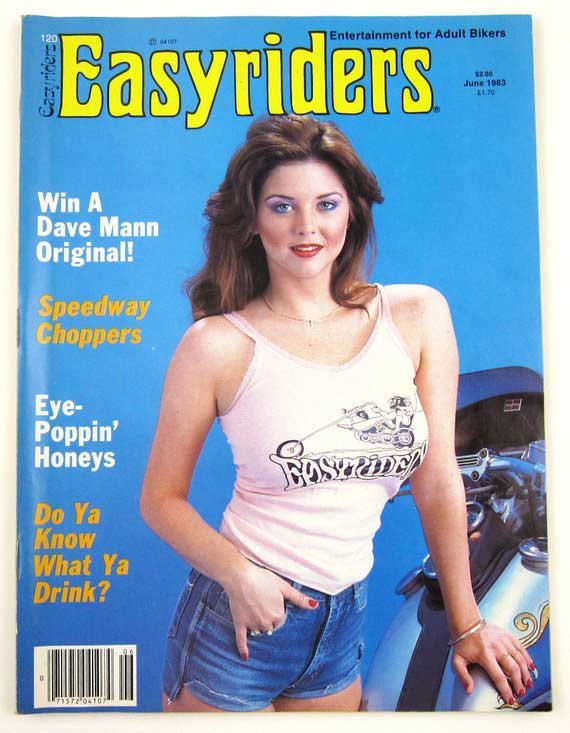 J.J. Solari Goes to Hollywood, I forgot, he lives there…
His acceptance speech for the Pulitzer Prize for poetry, Burma Shave category
You know, when I started my writing career writing comedy porn stories for magazines like Nugget, Rascal, Topper and Vue and the street vending machine porn rags that were the craze in the late '70s, people said I would never make it as a writer because those magazines were filth. This is them talking. Not me.
Join the Cantina for exclusive content – Subscribe Today.