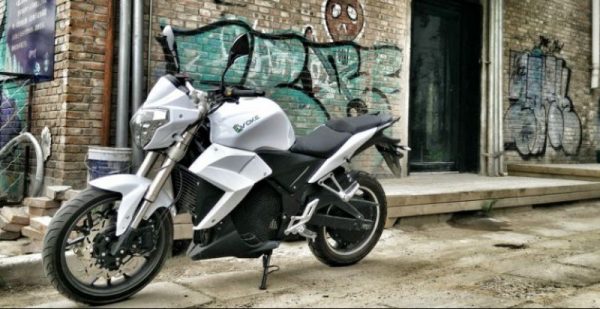 The company that builds iPhones for Apple in China is set to manufacture electric motorcycles for Evoke. The first model Evoke Urban S is available for preorder. Evoke claims that first deliveries can be expected in July. The price tag of this zippy wonder, you ask? A mere $9,400.
Evoke is located in China and was founded by European, American, and Canadian expats living in Beijing. The Urban S isn't the only Evoke electric bike on the way. The company plans to introduce two more bikes later in 2017: A cruiser and a cafe racer.
More information here.