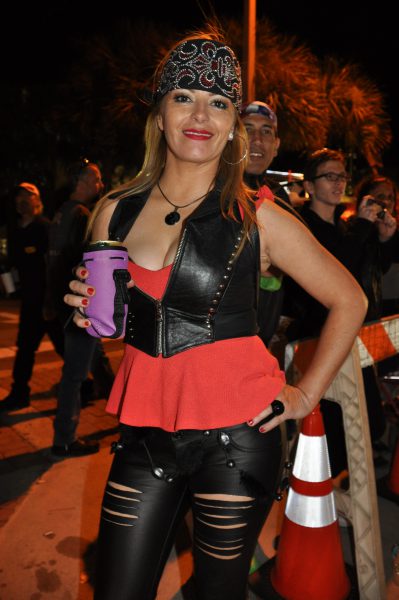 Hey,

We are living through interesting times.
Folks are cut up in the streets of the middle-east while bombs blow up their homes and we have folks right here who want to pass quiet zone regulations to enhance the quality of life. Since when was rock and roll not part of our quality of life, our Freedom?
It's all nuts. But what the hell do I know. Let's see what's happening in motorcycling and chopperdom this week.
The Bikernet Weekly News is sponsored in part by Cycle Source Magazine, Iron Trader, the MRF, ChopperTown and Las Vegas Bikefest.
Read the news 
here
. We have updates from Harley, 5-Ball Racing, Barnett, Find It, Pirelli, Laconia, the Redwoods, MRF, and Mo'