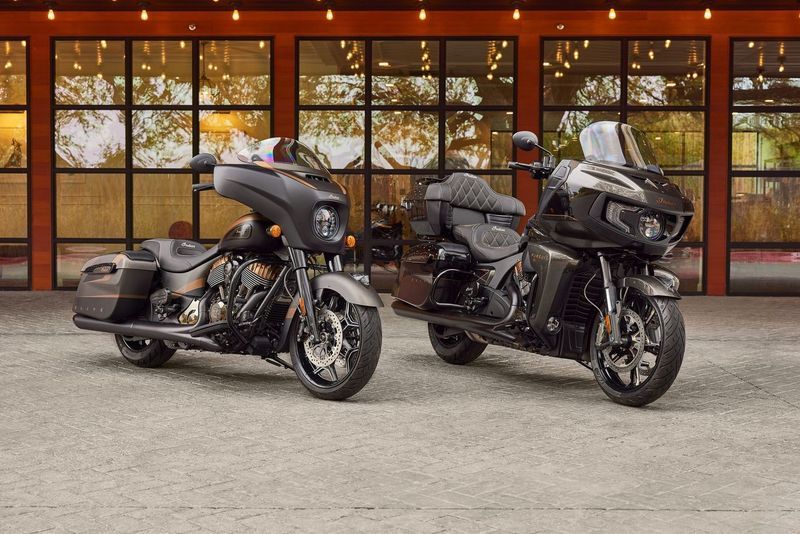 Indian Motorcycle, America's First Motorcycle Company, expanded its Elite class with the all-new Indian Pursuit Elite and return of the highly exclusive Chieftain Elite.
With only 150 units available globally, the Indian Pursuit Elite is known as the most capable and refined American touring machine on the road, offering sophisticated style and unparalleled comfort and performance.
The Chieftain Elite makes the ultimate return in 2023, featuring more aggressive styling and custom-inspired details straight from the factory. With only 175 units available globally, the Chieftain Elite is a limited-build and highly exclusive.
Pricing for Indian Pursuit Elite and Chieftain Elite begin at $39,999 and $35,499, respectively, and will begin shipping to dealers around the world in spring 2023.
Watch out for Details in upcoming Weekly News only on Bikernet.com , so bookmark :
https://www.bikernet.com/pages/cantina_bikernet_news.aspx
* * * *