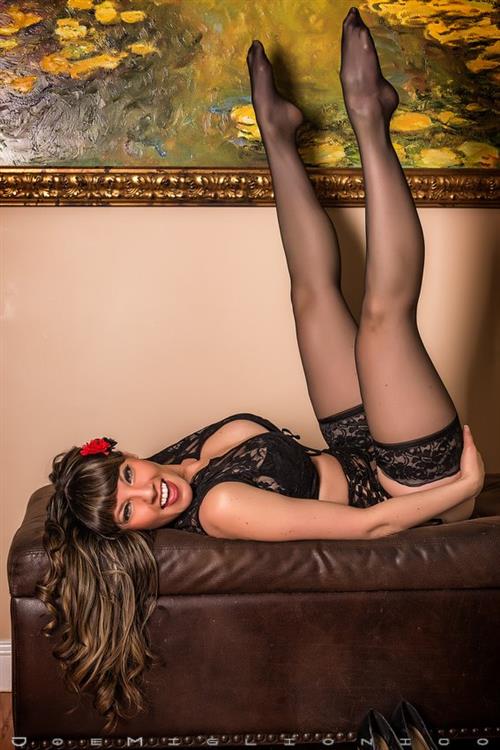 You know me, I can't sit still and talk about old times when we're burnin' daylight. I had to monkey with the Torpedo exhaust system again. The turn-out was going to be an issue.
Micah and I got together on Monday and hammered at the firewall. We had a long discussion with Drew, who is a Bonneville AMA, and FIM tech. We kicked around the massive fire suppression bottles and whether we need two or one for both compartments.
CLICK HERE TO READ THE ROUNDUP IN THE CANTINA
Subscribe to the Cantina for just $24 annual fee.
www.Bikernet.com