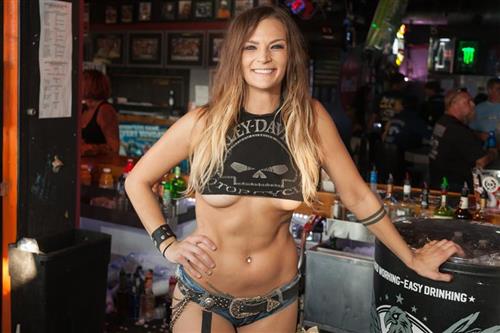 Byways to Highways: 2019 Harley-Davidson Sport Glide
Two Bikes in One
The Sport Glide Softail allows you to cruise the backroads or hit the highway in style. The small batwing fairing comes with a 1.5-inch-high windshield that's aerodynamically designed to deflect wind from the rider's chest. A taller 5.5-inch light smoke windshield is also available for greater protection.
READ THE REPORT BY CLICKING HERE
Weekend Round-Up for May 28, 2019
I still don't know what the hell I'm doing…
I like to work out on Saturdays but halfway through my workout I realized I was burning daylight and went back to sanding, then spent the afternoon prepping the liner for a mess with resin.