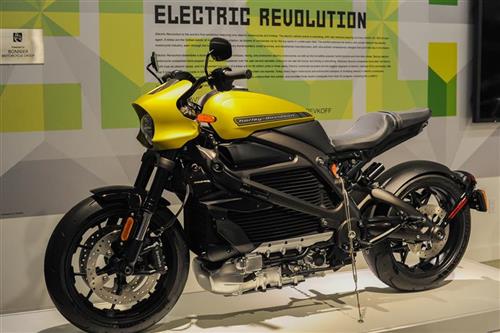 All the Best Minds Met at the Petersen Museum and Discussed the Wrong Topics
Recently the Petersen Museum proposed a symposium to study the future of Automobiles with leaders in the industry. I was dying to be there to listen to vehicle designers discuss the future of the automobile and travel. I'm going to post some of the YouTube links here to allow you to watch the findings. Below is the design and my take on this effort.
The Future of the Automobile Conference, held at the Petersen Automotive Museum, brings together immersive and inspirational talks, demos, test drives and exhibitions to give a glimpse into the future of our mobility. The conference explores the brave new world of the personal transportation revolution that is set to transform every city in the world.