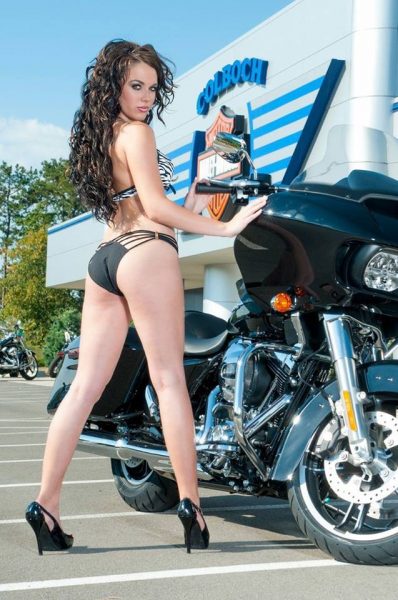 Hey,
Bandit is still out of the country. 
Literally on the other side of the world soaking in their summer weather. I am not sure about you but I have been working my ass off, I always try to be that way. I try to squeeze every bit of work, love, freedom, joy and fun out of every single day. I am EXHAUSTED. Don't take this the wrong way, but… I hope you're exhausted too. Because that means you're licking the plate clean and getting every morsel. That's what I'm doing. Hang on for news on Bandit.
This week we have news from Kuryakyn, Yamaha, Harley Davidson, The Sturgis Museum, and Buffalo Chip, new products, really bad jokes, cute girls and updates on the boss in New Zealand.