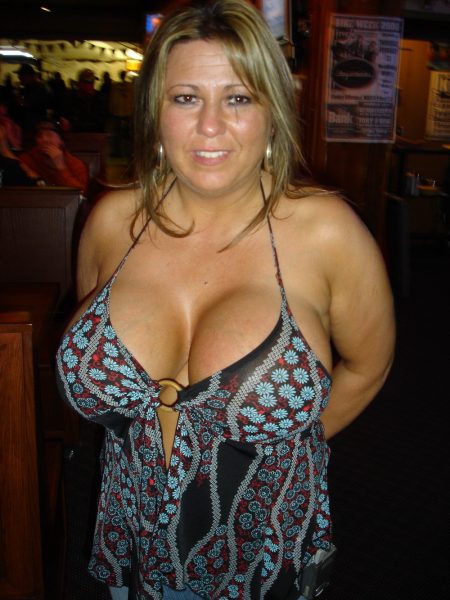 Hey,
Here's an official Bikernet Survey question.Some companies in our aftermarket industry are kicking ass, while others are struggling. The question is why and what can they do?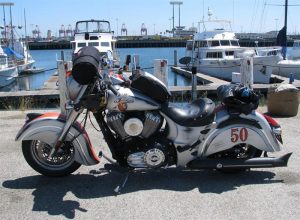 In a recent interview the MD of Daimler Benz (Mercedes Benz) said their competitors are no longer other car companies but Tesla (obvious), Google, Apple, Amazon 'et al' are…… There have always been the 3 constants … Death, Taxes and CHANGE!
It's fascinating, and everything is changing faster than ever before. Get this. The control freaks would like you to turn in your cars to be crushed and live in a tent, without electricity, but you can't light a fire to cook. In fact, you shouldn't eat any animals or cook anything. WTF?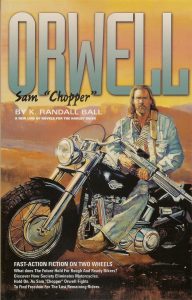 Wait a minute, bikers almost have the perfect solution. Just a bedroll, one motorcycle, a bottle of whiskey and your babe. What more do we need? Everyone should read my book from 1999, Sam "Chopper" Orwell. We're getting close.
Click here to read this week's news. We have amazing news from the Smoke Out, Love Jugs, Lucky Dave's, Saddlemen, S&S, Le Pera, Cuba, PCH, Wayfarer, Rogue and the Girls.