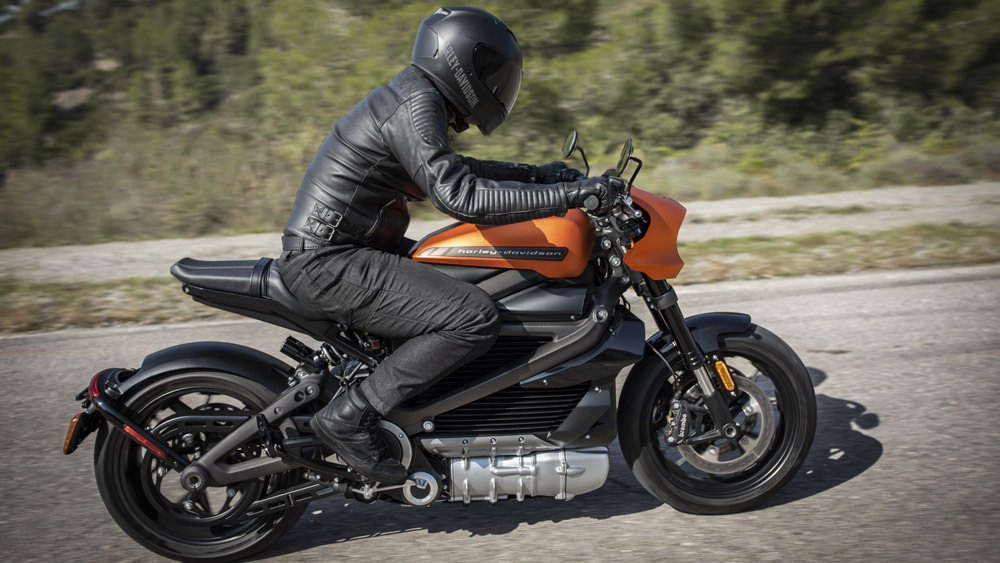 Oct 14 (Reuters) – Harley-Davidson Inc said on Monday it has stopped production of its first electric motorcycle after discovering a glitch in the final quality checks.
The motorcycle maker said it does not have a timeline as to when the production will resume.
Harley-Davidson's stock turns down after WSJ report halting production of electric motorcycle
Shares of Harley-Davidson Inc. HOG, +0.31% swung to a loss Monday, after The Wall Street Journal reported that the company had to halt production and delivery of its first electric motorcycle after finding a problem related to charging equipment. The stock was down 1.1% in afternoon trading, after being up as much as 0.7% earlier in the session.
The electric motorcycle, the LiveWire, was part of the company's plan to inspire the next generation of riders. The company is scheduled to report third-quarter results on Oct. 22 before the opening bell. Harley's stock has lost 5.2% over the past three months, while the S&P 500 SPX, -0.14% has slipped 1.6%.