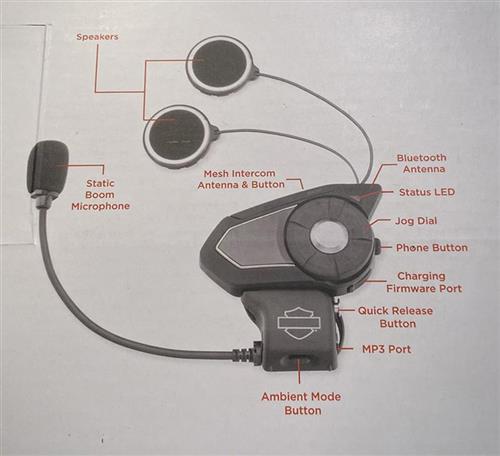 Motorcycle Bluetooth Communication System With Intercom
The Boom! Audio 30K Bluetooth Headset is Harley-Davidson's flagship wireless headset engineered to simplify and extend wireless communication. The 30K Headset comes with two modules (1 Bluetooth and 1 Mesh) and offers an exceptional integrated experience when paired to the new Boom Box Radio.
Join the Cantina – Subscribe Today.