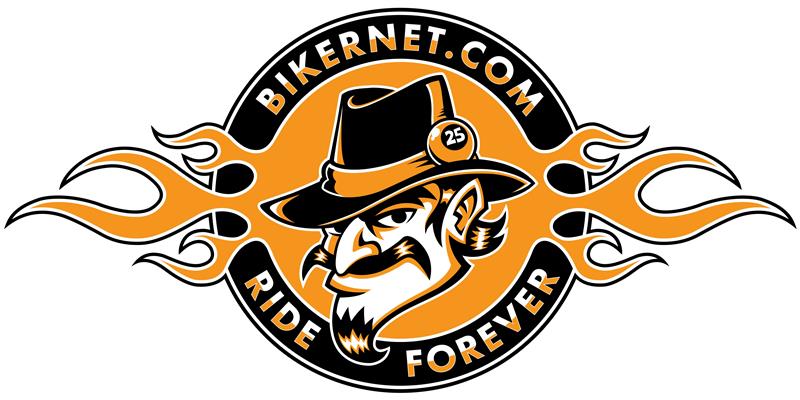 Scary Shit from Glasgow to Australia
I wonder if we sit down with a one-eyed, witchy woman who reads tea leaves for wide-eyed predictions. Would she say as the candle mysteriously blows out on her floating table, "This is Hitler's birthday and all the evil, control freak ghosts have reemerged to take over the world again."
Hang on, let's hit the news.
Remember to Ride Fast and Free Forever,
–Bandit
The Bikernet Weekly News is sponsored in part by companies who also dig Freedom including: Cycle Source Magazine, the MRF, Las Vegas Bikefest, Iron Trader News, ChopperTown, BorntoRide.com and the Sturgis Motorcycle Museum.
Join the Cantina for more – Subscribe Today.