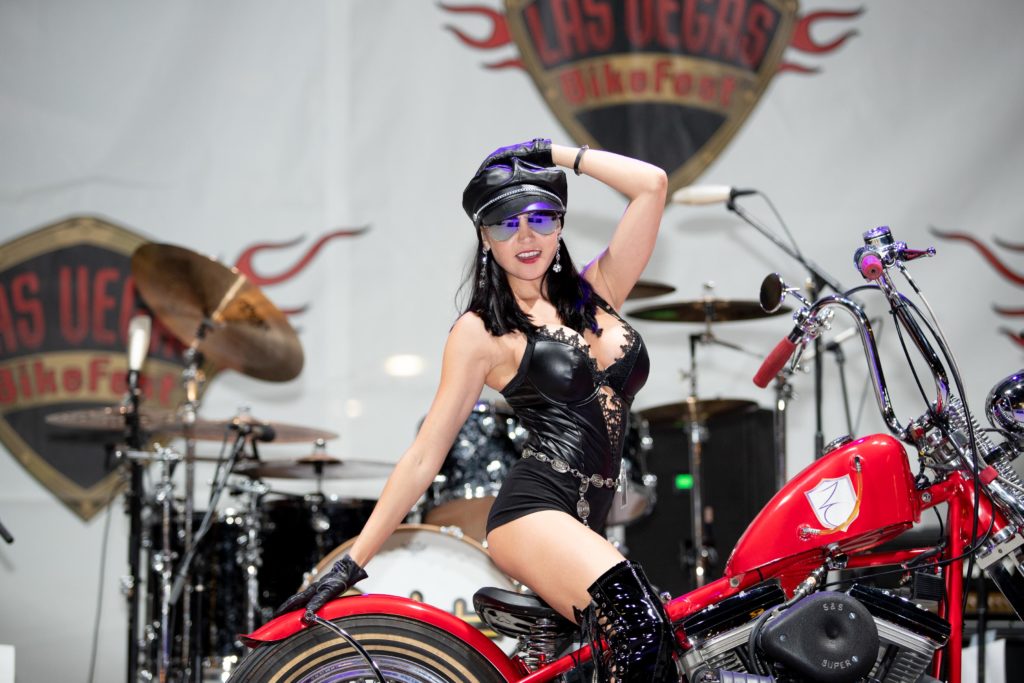 LAS VEGAS BIKEFEST 2019
Save the Date! 19th Annual Las Vegas BikeFest – October 3-6, 2019
We are excited to announce that Vegas BikeFest is returning to the Downtown Las Vegas Events Center, located behind the D Hotel at 3rd and Carson. This puts Rally Central next to the world famous Fremont Street Experience visited by over 60,000 people every day. Rally Central will be accessible to major foot traffic and a record number of attendees as well as all of the official BikeFest hotels.
Vegas BikeFest is even bigger and better than ever before. The entertainment, contests, competitions and bike shows will not disappoint! Vegas BikeFest gives away over $100,000 in cash and prizes, including $5,000 in shopping sprees to be spent on our vendors – YOU!
Join us for Vegas BikeFest 2019! The link below has lots of information about why we should be featured on your 2019 rally schedule.
https://LasVegasBikeFest.com/prospectus/
Ready to sign up now! Click below to reserve your booth today!
https://LasVegasBikeFest.com/buy-a-booth/
We will follow up with you very soon to discuss your plans and lock up your space. In the meantime, please contact me with any questions you may have.
Mindi Cherry | Vice President/Event Manager
Las Vegas BikeFest
www.LasVegasBikeFest.com
P: 702-216-5832 | E: mcherry@LasVegasBikeFest.com