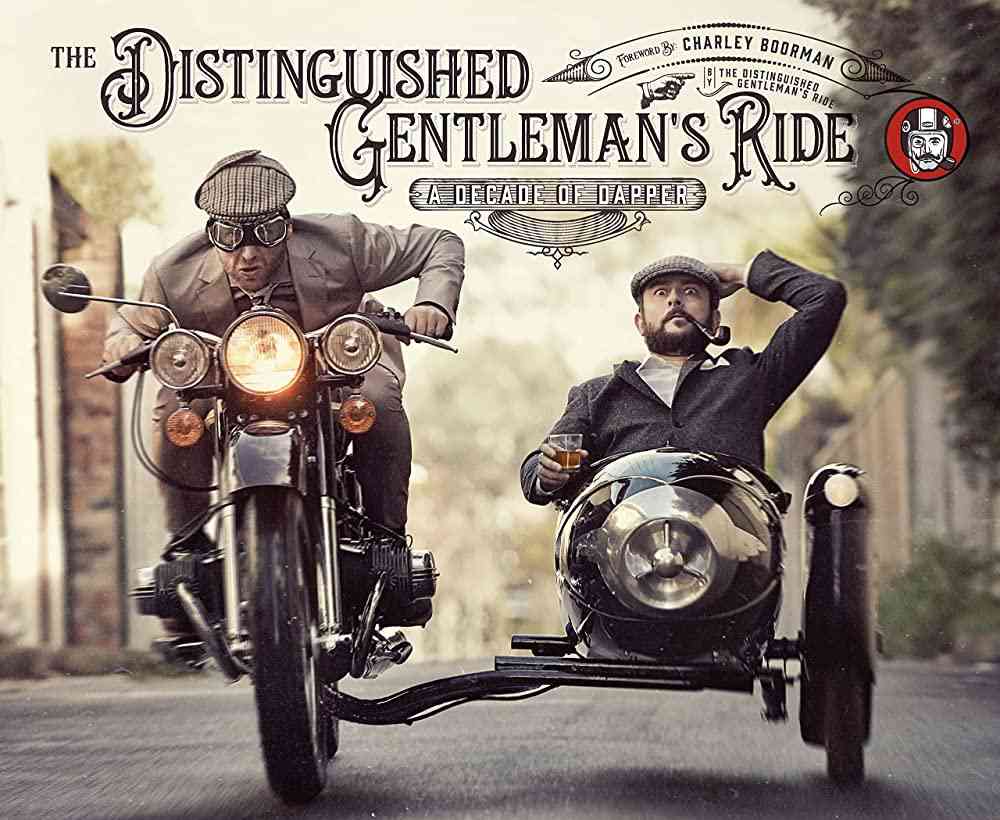 This Time Last Week Gentlefolk Across the Globe Put Their Best Wheels Forward At the DGR 2023
The Distinguished Gentleman's Ride is where dapper look and noble cause go hand in hand. This annual event is a true gift from the motorcycling community to the world at large. We loved to see many Ural riders participate across the globe.
Watch video recap from DGR Coimbra, Portugal here and more captures from around the world in the updated blog post.
* * * * * * * *