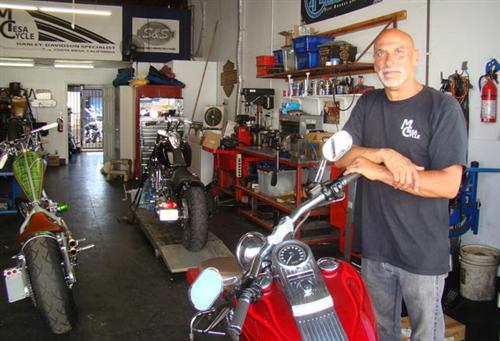 It's more than 17 years since I first came into possession of this 1999 Softail Standard, which I bought used from Harley's press fleet. Bone stock, it had about 8,000 miles on the clock, and had reportedly been flogged by Dan Ackroyd on some cross-country mischief tour before I got my grubby hands on it.
The bike was grimy and a little worn beyond its time, but no matter, I was going to replace or modify most everything anyway. Over time, the Softail got 80-spoke wheels, Screaming Eagle heads, Vance & Hines pipes, Crane cam, Mikuni carb, paint, PM hand controls, Hurst forward controls, PM sliders and brakes, LePera seat, Ghost Bracket bags, H-D chrome rocker boxes, front and rear lights, turn-signals, composite tail-dragger style rear fender, teardrop composite air cleaner, Crane single-fire ignition, Harley old-fashioned style metal tool box, and various other chrome bits and bolts. The project took a couple of years and countless parts. Roads were ridden, stories filed, and years past.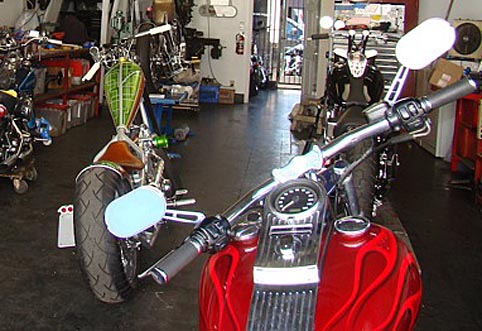 Read the rest of the article here.