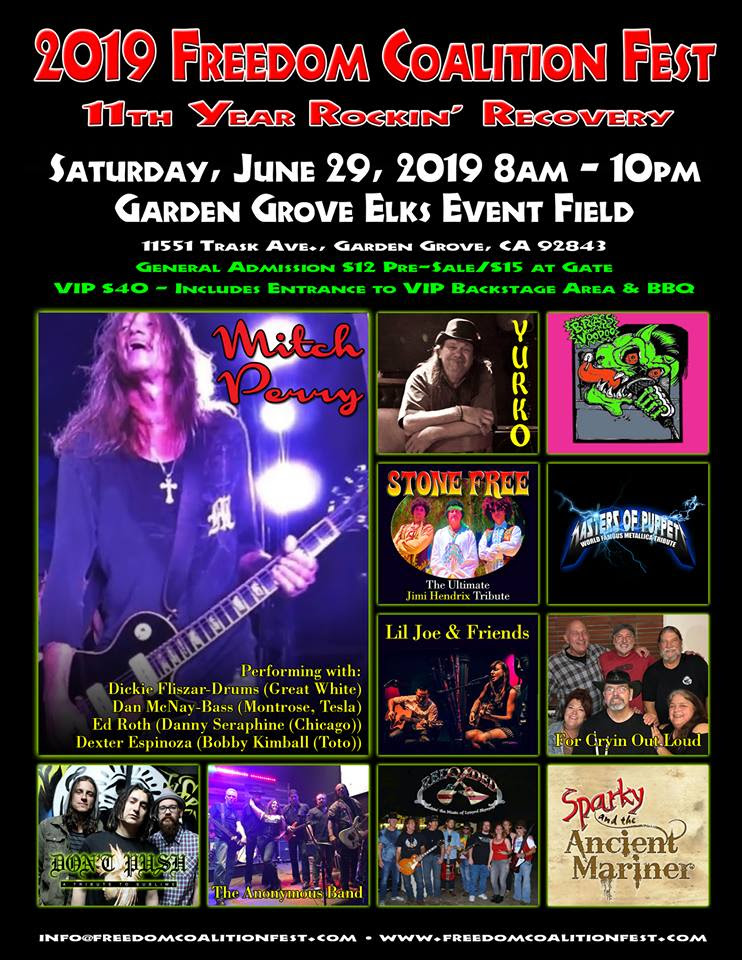 New Rides Listed! Tons of Cool Places to Go!
THIS SATURDAY!!!
GROUP RIDE FROM LIFESTYLE CYCLES.
SKIP THE LINE!
PRE-REGISTER, COFFEE & DONUTS AT 8:00AM.
KICK STANDS UP AT 10:00 AM!
At Lifestyle Cycles, we LOVE hitting the open road. Like no kidding, any chance we can, we jump on our bikes and take a run somewhere. Doesn't matter where … anywhere. Sometimes just to be on the road, feel the wind, and hear the roar of the exhaust pipes is all it takes. And while it's cool to take a solo run now and again, we also love taking trips with others. We figure you're that way too, so that's why you need to join the Lifestyle Cycles Riding Group! All you need to do is click this link to our Meetup page and click "Join This Group," and you're an official member! Seriously, that's all it takes, and you're in! We do a TON of rides from quick lunch runs to full day trips. So check it out, join our group, and be a part of our family.
You read right, our Riding Group has 3,315 members!
If you're looking for family and a place to belong, welcome home! We're an easy going, laid back group, looking for others who just enjoy safe group riding! Our Riding Group has rides all over California … and even journeys to other states from time to time! We LOVE seeing amazing sites, riding fun roads, going to all kinds of events, having half and full day rides, overnight stays, 2-3 day journeys, and of course, eating at some of the most amazing, off-the-beaten-path places most people don't even know exist! But the absolute best part is meeting and hanging out with some amazing people, and making some new friends. Join us and be part of an awesome riding group family!
Everyone is welcome (as a side note, we also have members in multiple states), and ALL motorcycles, trikes/can-am's are welcome. We're all brothers and sisters that really just enjoy each other's company and riding. We try to have rides a couple times a month, and even some quick breakfast and lunch rides. We love and encourage our members to suggest places they want to go to or have been and want to share.
So at this point you're probably asking, "So how do I join?" Super easy. Just click here to go to our Meetup page and click "join." Easy, right? Welcome to the family!
Seriously. Lifestyle Cycles is so committed to getting you on one of our awesome pre-owned motorcycles (check them out here: https://tinyurl.com/yysd4e7e) that we'll take just about anything in on trade toward a bike! We've taken classic cars, boats, ATVs, slot machines, boats, jewelry, watches, pinball machines, and of course, motorcycles. So take a look around your place and see what you have that might be of value. It just might be the very thing to get you closer to the pre-owned Harley of your dreams! We're not kidding, bring in whatever you've got and let's take and look and see what we can do! Call us at (714) 490-0155. We're at 1510 N. State College Blvd, Anaheim, CA 92806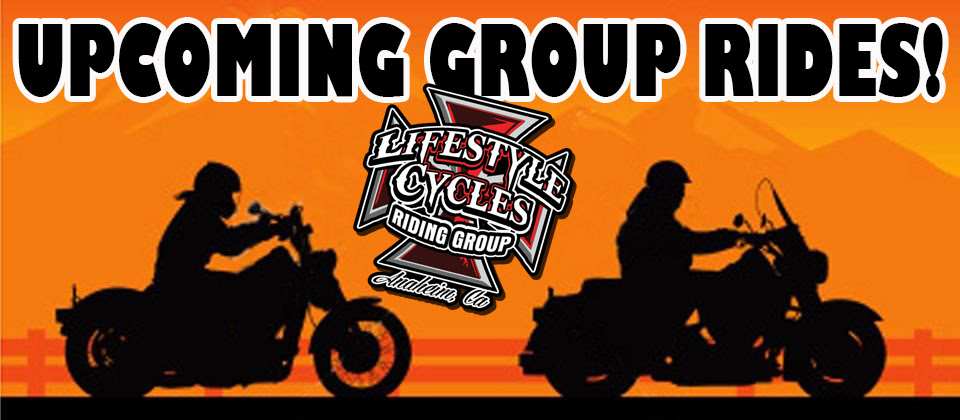 COME SEE WHY LIFESTYLE CYCLES IS THE NUMBER ONE MOTORCYCLE DESTINATION IN SOUTHERN CALIFORNIA!
We carry Street Glides, Road Glides, Tri-Glides, Road Kings, Ultras, Sportsters, Softails, Dynas, and much more! We have a bike to fit just about every budget! You know you've been wanting to get a bike, and now is the perfect time! So what are you waiting for? Stop on in today and let's turn your dream into a reality!
Sales/Parts/Apparel Hours:
Monday – Friday: 9AM – 6PM
Saturday: 9AM – 5PM
Sunday: 10.AM – 4PM
Service Dept Hours:
Monday-Saturday: 8AM – 5PM
We Will Be Closed Thursday, July 4th.