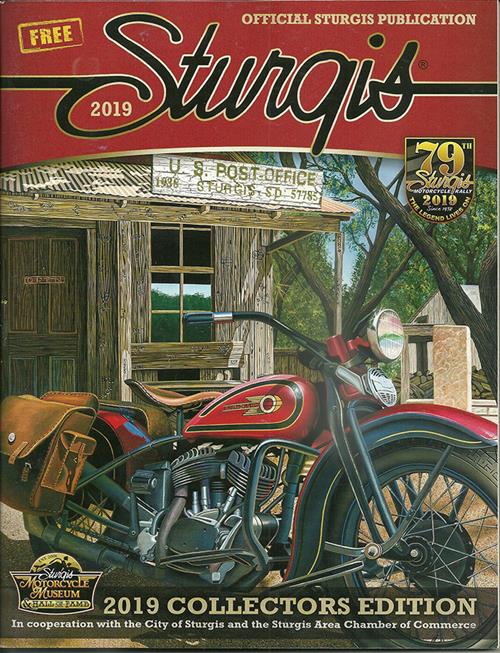 Hall of Fame Collector Cards
Honoring Those Who Support Motorcycling
By Rogue
I was using the 2019 Official Sturgis Publication put out by the Sturgis Motorcycle Museum to make sure I had information correct in the article I was doing on the Hall Of Fame Induction Breakfast.
If you went to Sturgis, I hope you picked up a copy, if not you may want to contact the museum and see if they have any left. www.sturgismuseum.com
CLICK HERE TO READ THE REPORT – ONLY IN THE CANTINA
New Chassis, Engine & Design: Harley-Davidson introduces Next Custom Revolution with Eight New Iconic Softail Motorcycles
What are the benefits of the new Softail Frame over the old Dyna Configuration?
By Bandit and Harley-Davidson
To celebrate Harley-Davidson's 115th Anniversary year, the Motor Company is launching a custom revolution: Eight all-new Softail® models that merge the hard-riding performance of the Dyna® line with the unparalleled custom look of the Softail line.
CLICK HERE TO READ THE REPORT – ONLY IN THE CANTINA
SUBSCRIBE to the Cantina Today – Click Here to pay securely online
https://www.bikernet.com/pages/custom/subscription.aspx
All the best motorcycline features, only at Bandit's Cantina