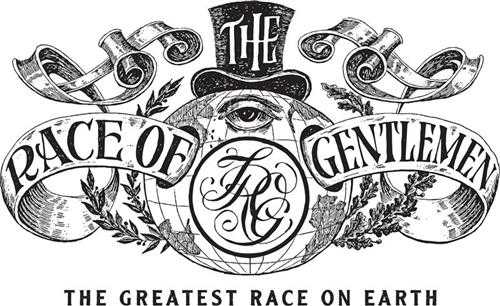 The inaugural Race of Gentlemen was held in 2012 on the beach in Asbury Park, NJ, just days before Hurricane Sandy made landfall.
New Jersey has a storied tradition of beach racing, including an epic 1-mile beach race in Cape May during the summer of 1905.
The exhibition featured the likes of Henry Ford, Louis Chevrolet and speed record holder Walter Christie. At the time, the Cape May beach was deemed the "finest racing beach" in the world.
Join the Cantina for more – Subscribe Today.