It's a good one, this week under the stars and blistering heat. There's progress on lots of fronts. I'm making headway on my metal art donation for the Flying Piston Breakfast Charity effort. You'll see it next week.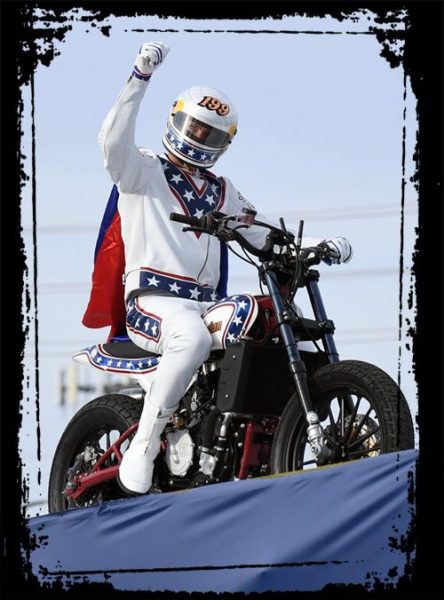 We are making a move on our Salt Torpedo Bonneville Effort with JIMS and Paughco.
Sturgis Plans are finally coming together. My efforts for the community and the Port of Los Angeles are soon to be wrapped up.
The Panhead repairs are taking a twist. I'm going to succumb and take my Linkert to Larry Settle for another look. I'll ride this puppy yet.
I'm finishing another Cantina Episode and may post it tomorrow. Regarding the California Air Resources Board and the future of custom motorcycles, I've attacked and they no longer speak to me. I told them they should honor freedom and go plant trees to be productive. I don't think they get it…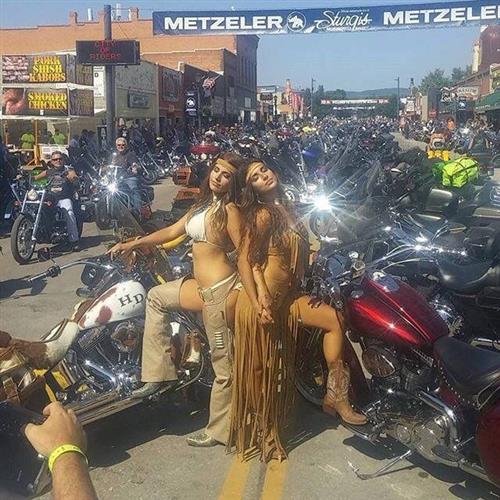 I'm waiting for a report back from Tony Sanfelipo on our next call to action report. I'll keep you posted. In the meantime shit is happening everywhere. It's hot and heavy and folks don't want negative waves disturbing their Wa.
Wa is a Chinese word for your comfort zone. It's that area in your shop where you don't allow anyone to say, "No," or "I can't."
The next word I learned in a book from the '70s called "Zen and Martial Arts," was Ri. Ri means you looked past an obstacle to see your positive conclusion. The obstacle in your face is no longer there and your positive conclusion has unfolded.
Comments
comments