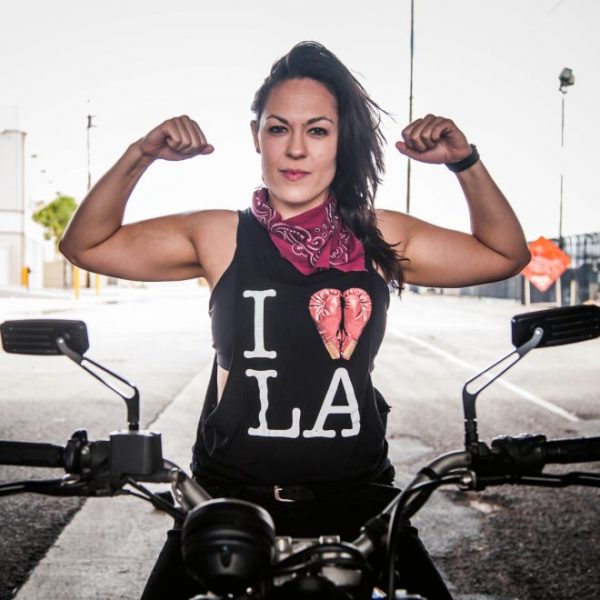 Listing your motorcycle is easy and only takes around 5 minutes.
Why list your motorcycle with us?
Well, why not? Adding your bike to Twisted Road is the first step towards earning cash and meeting fellow riders. We remove all the risk and you take the reward.
We'll have your back and protect you.
Our insurance plans cover damage to the motorcycle during the ride, and we also provide free liability insurance to all owners. Finally, you get to choose who does (and doesn't) ride your bike. You're in control!
"I've rented my motorcycle out on Twisted Road nearly a dozen times over the past year. It is an outstanding service that makes me extra cash each month. Every renter I've had treated my motorcycle like their own. The Twisted Road team checks in on each rental and I rest easy knowing I'm covered by their insurance."
– Danielle V.
Pricing
You choose the price. Too many rentals? Increase it. Too few? Decrease it. You're in control of how much you earn.
Payment
All owners are paid two days after the ride ends, and we take a small commission from every rental. We pay through paypal, venmo, or direct deposit.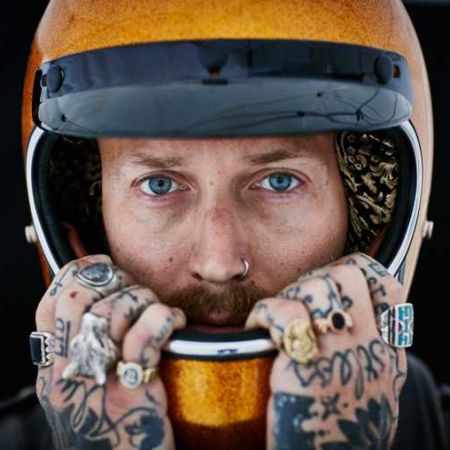 "We have a shop with several bikes available for sale and while we're waiting for that new owner — we rent them out on Twisted Road. The team behind TR is bar-none one of the best we've worked with not in just the the rental space, but business in general. We couldn't be happier with the results and opportunities that have come from working with them!"
– Jason Paul Michaels | STANDARD M/C