The two heavy metal bands chosen to open the Wolfman Jack Stage at the Sturgis Buffalo Chip® on Friday, Aug. 4 have reputations for presenting shows burning with fiery musical adrenaline. Trapt, an alternative metal band with a heavy hit and seven albums on their resume, will open for Drowning Pool, a platinum-plus band that promises to deliver some aggressive heavy rock. The performances will ignite fans looking to kick off the rally with a blazing-hot concert. See the band announcement video and find more info by visiting www.BuffaloChip.com/BANDS.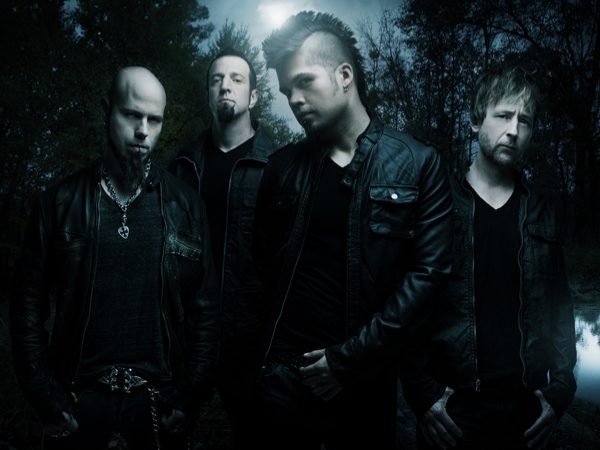 Brazenly defiant, Drowning Pool's first album, Sinner, was certified platinum within six weeks of its release. A number of songs from the album have been featured at various WWF events, including Tear Away and Bodies. Each of the band's last three albums has debuted in the Top 5 on Billboard's Hard Rock chart.
​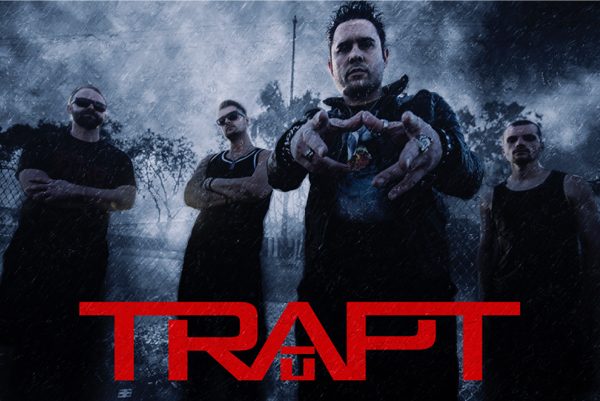 Trapt has produced seven studio albums and is best known for its scorching-hot hit Headstrong. The song rocketed to the number one spot on both Billboard's Mainstream Rock and Modern Rock charts and peaked at No. 4 on the Top 40 chart. Headstrong was rated the No. 1 alternative song and No. 8 rock song of the decade of the 2000s by Billboard. The song has been featured in numerous video games and movies including the Bruce Willis film Tears of the Sun.
"These two bands have some real muscular power over heavy metal," said Rod Woodruff, President of the Sturgis Buffalo Chip. "We're opening 2017 with bands that will deliver a distinctive musical crunch and ignite the audience to sing along with their powerful hits. This is only the first of nine nights of spectacular rock performances that include the likes of Ozzy Osbourne and Blink-182. You won't find this kind of line-up anywhere else."
Part cirque and part burlesque, The Flaunt Girls will take the stage prior to the bands' Friday performances. The Dirt Riot Off-Road Race trials taking place that same day at the Buffalo Chip's PowerSports Complex located across Alkali Road, will be free to the public on Friday.
As the largest and most easily accessed concert and camping venue east of Sturgis, concert attendees not already camping at the Buffalo Chip will be able to access the free parking area at the east gate, about 5 miles from exit 37 on I-90.