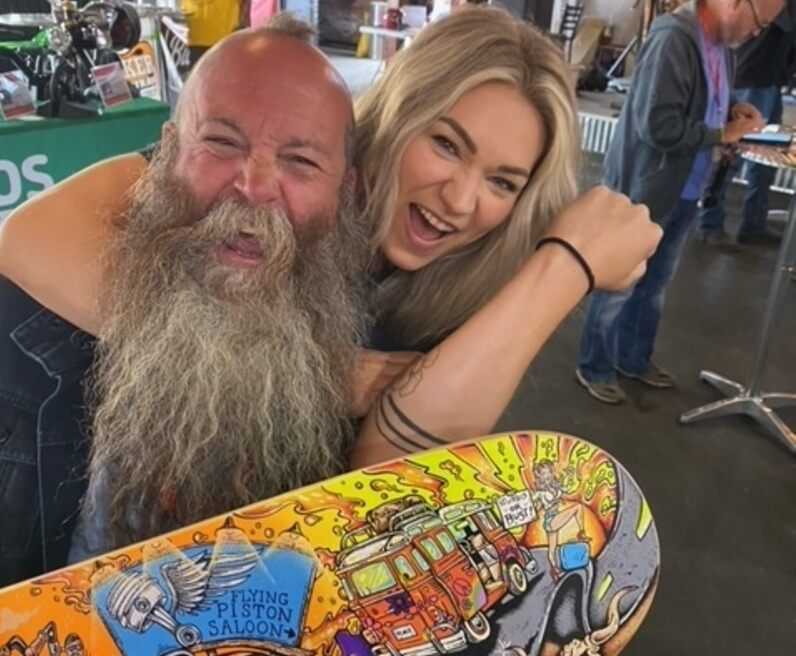 Art of Michael Richardson by Jeff "Prince" Najar
Our world as subscribed by Michael Richardson's art is full of full of Southern-fried funk, eye popping graphics, face melting illustrations, metal-flake designs, screamin' guitars, and fast vixens.
In three words, Richardson creates "soul-satisfying stories" through his artistic view. And he adds a twist to his designs. His work is peppered with Easter eggs.
* * * * * * * * * * * * * * * * * * * * * * * *