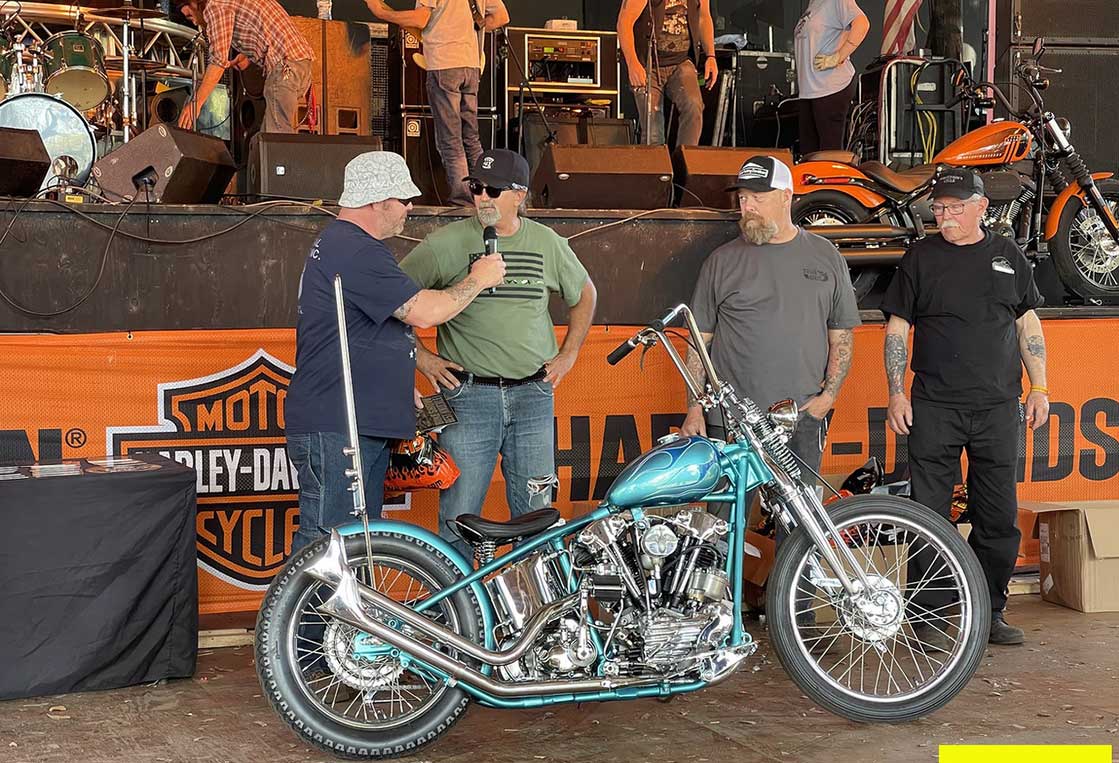 From the Beach to the Bikes and the Babes
See all Photos by Jack McIntyre
Check out the pics from events such as True Grit Show, Cycle Source Show, Perewitz Paint Show, Boardwalk Show, Rats Hole Show, Main Street images, and much more from Daytona 2021.
All available in the Cantina Membership Section of Bikernet.
Get exclusive motorcycle news, tech, events, reviews, laws and fun online anytime anywhere for as little as $24 per year.
Join the Cantina today – Subscribe Here.