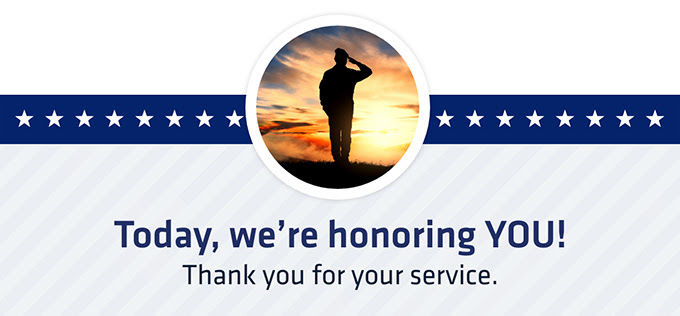 Today, on Veterans Day, we're honoring Veterans. We Thank them for serving our country and helping protect the freedoms we hold dear as Americans.
We hope Veterans feel our fellow Americans' admiration and appreciation today — and every day.
And this Veterans Day, we also want to thank all who have been a member of DAV; making it possible for more veterans to get the help they need after serving and sacrificing so much for our country.
That's an incredible way to honor your fellow veterans. https://www.dav.org/
For the courage … the commitment … the sacrifice, Honor the Deserving Heroes of America
Bikernet.com supports Veterans and Celebrates Freedom by encouraging you to Ride with Freedom Forever