Coastal Moto has developed a 3-dimensional wheel design that will retail for a very competitive price. They call their new Precision-Cast Series of wheels – COMO3D.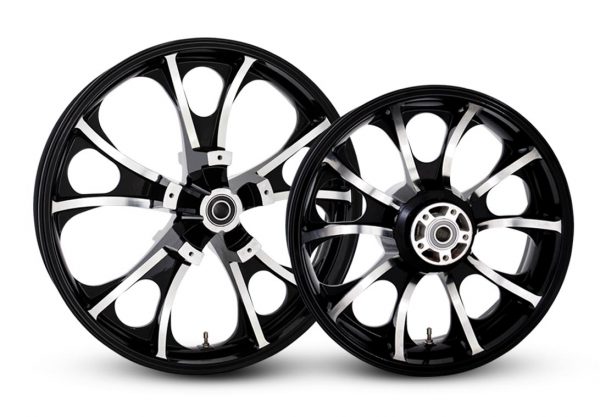 The first in the new series is called the "Largo". The wheel features full 3D design, beautiful contours; all that for $899.95. Full 3-dimensional design elements continue all the way out to the edges of the rim.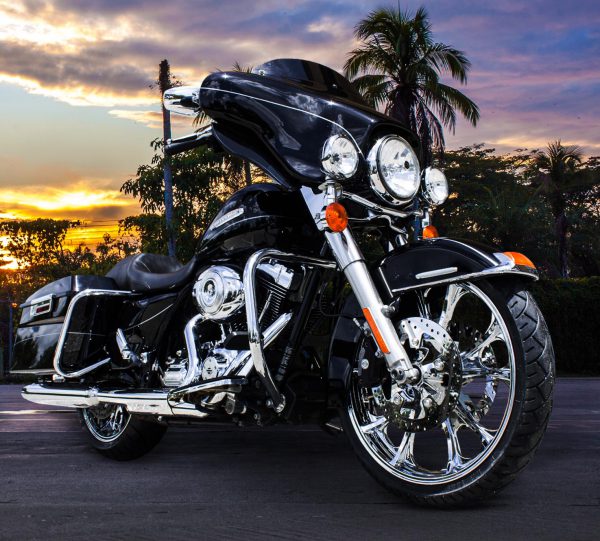 Before Coastal Moto's efforts, 3D elements weren't possible to achieve in the industry standard cnc machined forgings. These wheels also accept 2014-Up style OEM brake rotors, so you can use your stock rotors and save more. In addition, ABS wheels ship with Intelligent ABS pre-installed so there is no need to recalibrate your ABS system on Linked Brake models.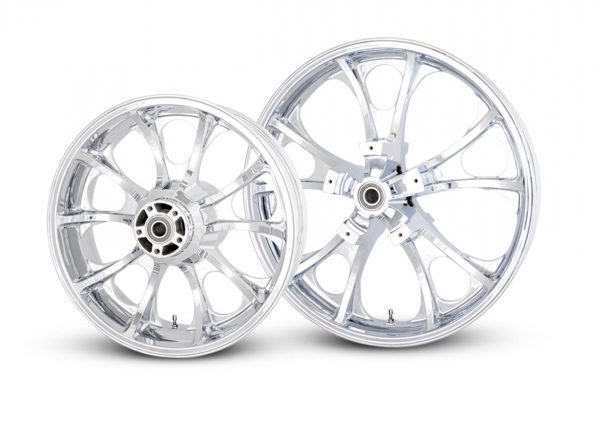 These wheels  arrive totally pre-assembled with bearings and valve stems, and are ready to roll. The Coastal Moto Largo is exclusively distributed by Drag Specialties and is available at any of their authorized dealers in the United States and Canada. The Largo is available in Chrome or Black Cut finish and in 2 sizes: 21 x 3.5 Front for 08-Newer Touring Model Harleys, and 18 x 5.5 Rear for 09-Newer Touring Model Harleys. Visit http://www.dragspecialties.com to find a dealer in your area, or contact Coastal Moto for more information www.coastalmoto.com 1-888-899-6686.