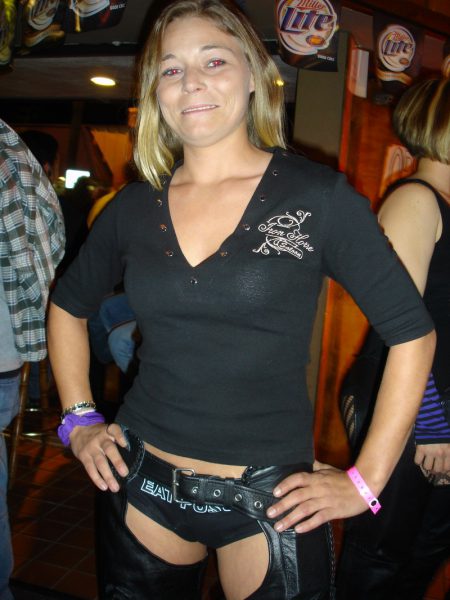 Hey,
The Redhead of Redheads is sick this morning. Easyriders finally announced their auction block effort to the public. Reactions are mixed. The government is trying to find its way and the rest of the world is at war. WTF?

I say we let the readers own Easyriders and put the spirit and freedom back. The government needs to put the Freedom back. Hell, even England is trying to put the Freedom back. Let's dance in the streets once more. Let the folks who don't like Freedom fight it out forever. Knock yourselves out.
Click here to read the rest of the news.