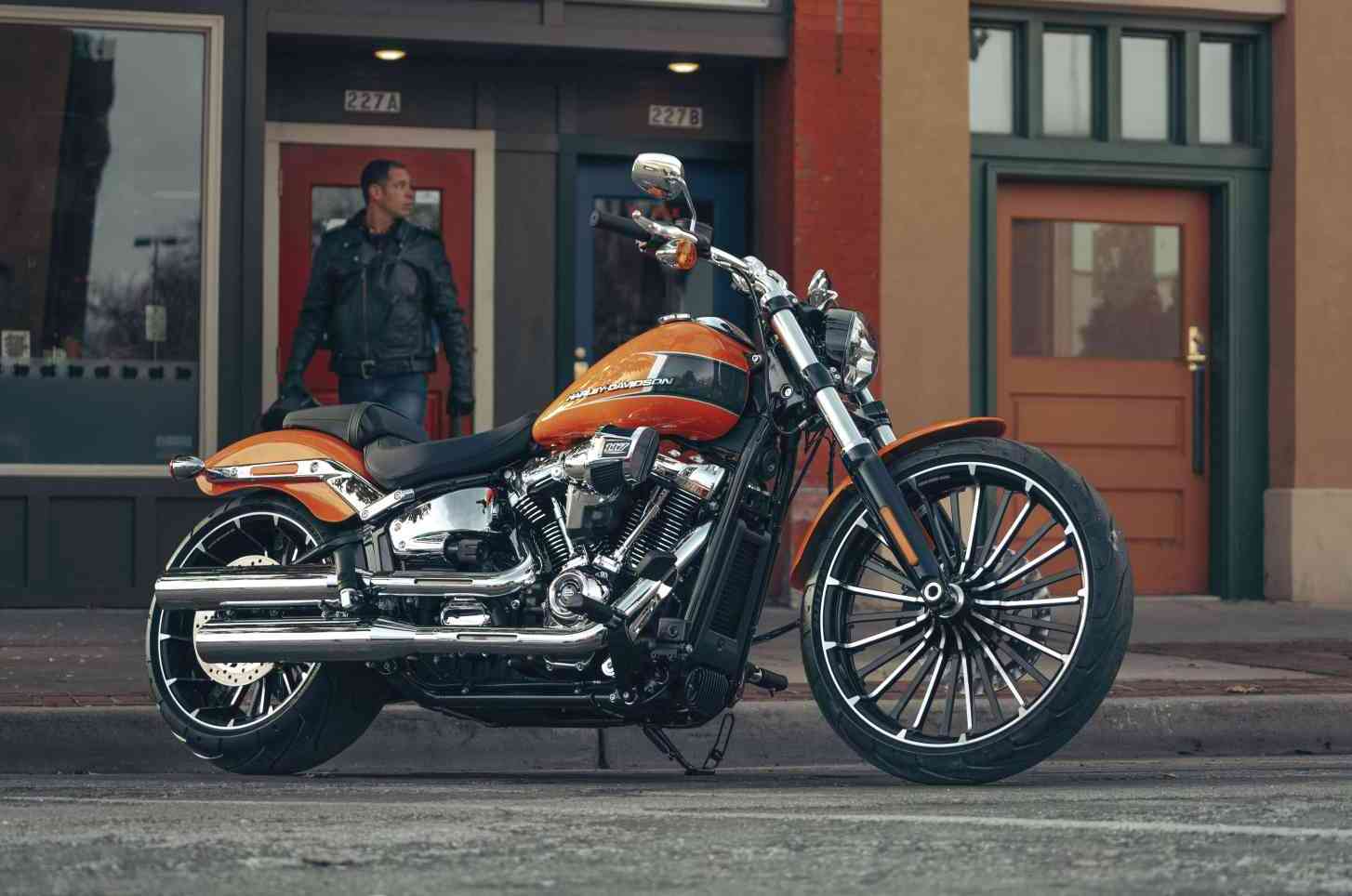 by Wayfarer
The Milwaukee Motor Company, with fans around the globe, turns 120 years old. There has been quite a few announcements regarding the homecoming as well as a public park on land they own. Most awaited however, was their announcement for model year 2023.
Fans and dealerships waiting patiently for the model release would surely be impressed if not dancing in the streets. Some limited edition collectibles are of course for 'collectors', but there is plenty for us common two-wheel monkeys to run with.
Breakout makes a comeback and Road Glide is now available as a Trike too. There is a Nightster Special and a re-imagined Freewheeler.
Of course, these can't be all that's offered. What's happening with the ADV Pan America and the Electric LiveWire? So much more awaited by one and all, especially after the boss announced that H-D will be all-electric in the near future. One can also expect lot of activities at the H-D Museum and there will surely be 'limited-edition' apparel, tee-shirt tie-ins and new jackets and boots….
* * * * * * * * * * * * * * * * * * * * * * * *