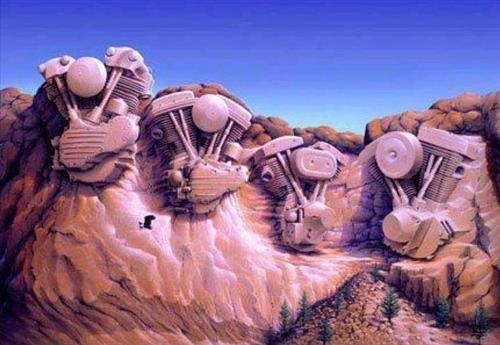 Anything can happen with a Can Do Attitude!
We use to be a society of can-do folks. We built, invented and created everything and rocked on. Now, it seems we're the can-regulate everything era.
Salt Torpedo effort has been a 6-year odyssey and it will rumble this year because we said we can do it. So far so good.
JOIN THE CANTINA – to read the Bikernet Weekly News – Click Here