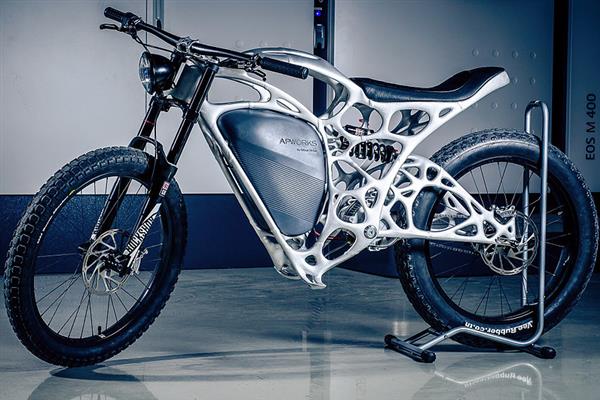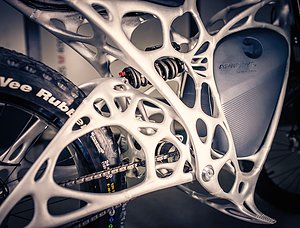 Here's something we're sure you will want to get your hands on if you care about the environment and have money burning holes in your pockets, as we all do these days…
Airbus just put its 3D printing expertise to produce a lightweight electric bicycle that tips the scales at just over 77 pounds. The bike is made from APWorks' proprietary Scalmalloy, an aluminum alloy powder that's applied in layers to form any shape you need and exhibits strength properties similar to that of titanium.
The Light Rider si reportedly capable of speeds up to 50 mph. The battery offers 35 miles of range on a charge. Although not ready for mass production at this time, 50 units of the Light Rider will be available for a little over $56,000.