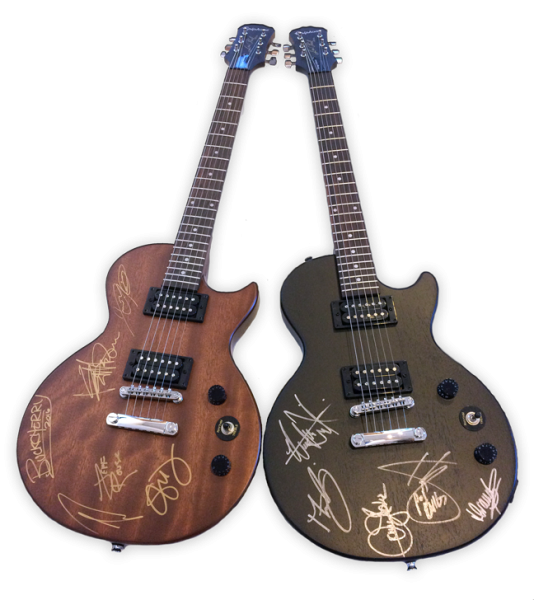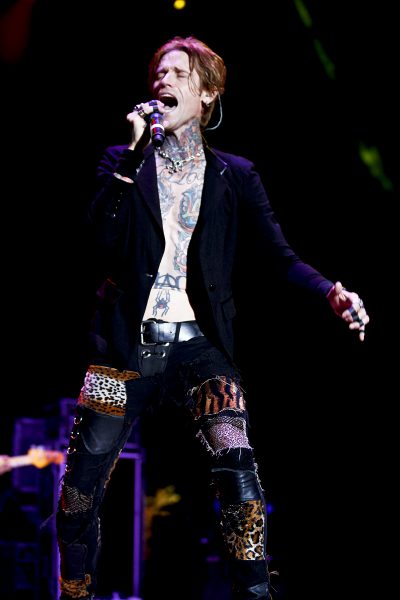 The Buffalo Chip is giving away two collector's guitars and two hefty holiday shopping sprees. Members of rock bands Buckcherry and Pop Evil each added their signatures to an Epiphone Les Paul Special guitar while performing at the Sturgis Buffalo Chip in 2016. One incredibly lucky Chip fan will win the Buckcherry guitar, another will win the Pop Evil inscribed instrument and both will win a $125 Hot Leathers shopping spree.
How to Enter
Fans may enter the Rock the Holidays Sweepstakes at Buffalochip.com/RockTheHolidays for their chance to win one of these exclusive collectibles. Registration closes Friday, Dec. 9, 2016 at 5 p.m. MST. The winner will be announced Dec. 12.
The participating partners who made the Sturgis Buffalo Chip's Rock the Holidays Sweepstakes possible include Epiphone, Buckcherry, Pop Evil, Revolver Magazine, Rock 106.7 in Salt Lake City, Hot Bike Magazine and Hot Leathers.